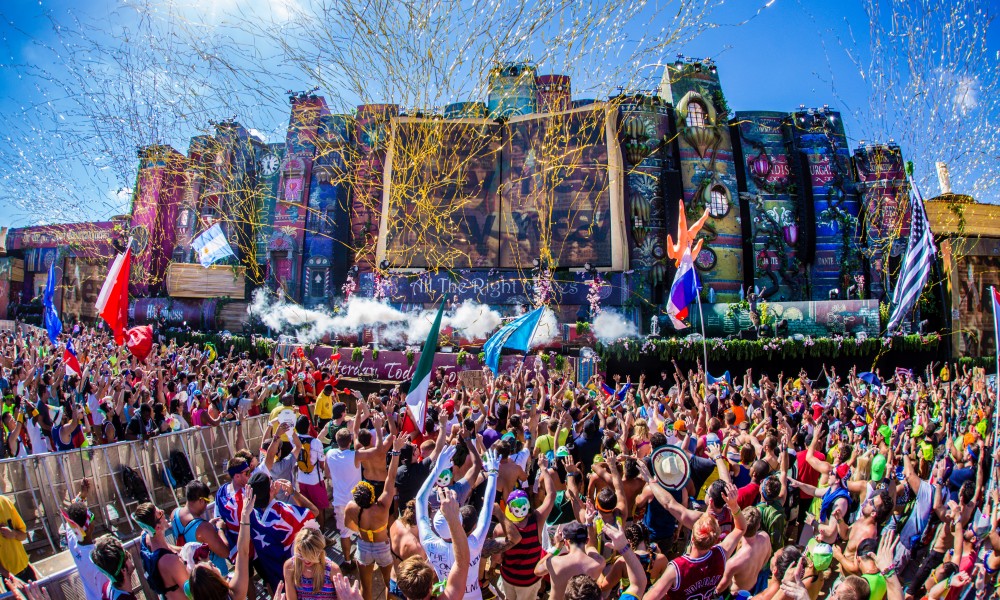 There is no denying that TomorrowWorld, which is coming into its third year, has quickly ascended the ranks of North American festivals since its inception and is now considered by many as one of the best festivals in the world. Much like its sister festival in Belgium, Tomorrowland, TomorrowWorld is all about the experience, as the innovation and uniqueness of the festival consistently sets it apart from its competitors year in and year out.
With new additions like Breakfast Beats in DreamVille, and a number of brand new stage designs and stage curators, the third rendition of TomorrowWorld in Chattahoochee Hills is already looking like one of the best festivals of 2015. Now, TomorrowWorld has an easy alternative for fans who haven't been able to make the flight down to Georgia – a "Magical Train Voyage."
Partnering with Amtrak, TomorrowWorld is now offering service to downtown Atlanta from cities like New York, Washington D.C., Philadelphia, New Orleans, and dozens others on the Crescent Line. From there, TomorrowWorld offers shuttle services from Atlanta Peachtree station to the festival grounds.
The Magical Train Voyages are the latest in a long line of great amenities offered at TomorrowWorld. You can book your spot on a Magical Train Voyage here to receive a 10% discount, and if you aren't ready for festival season, check out an Artist of Tomorrow mix below to get you in the mood.
Buy tickets to TomorrowWorld here.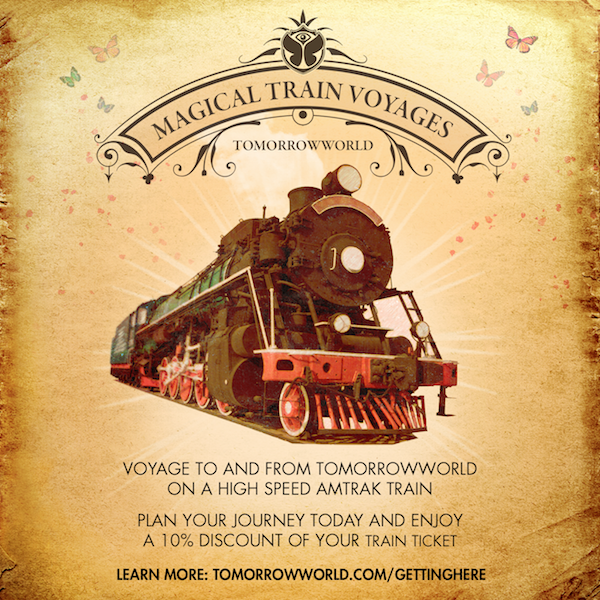 Comments
comments