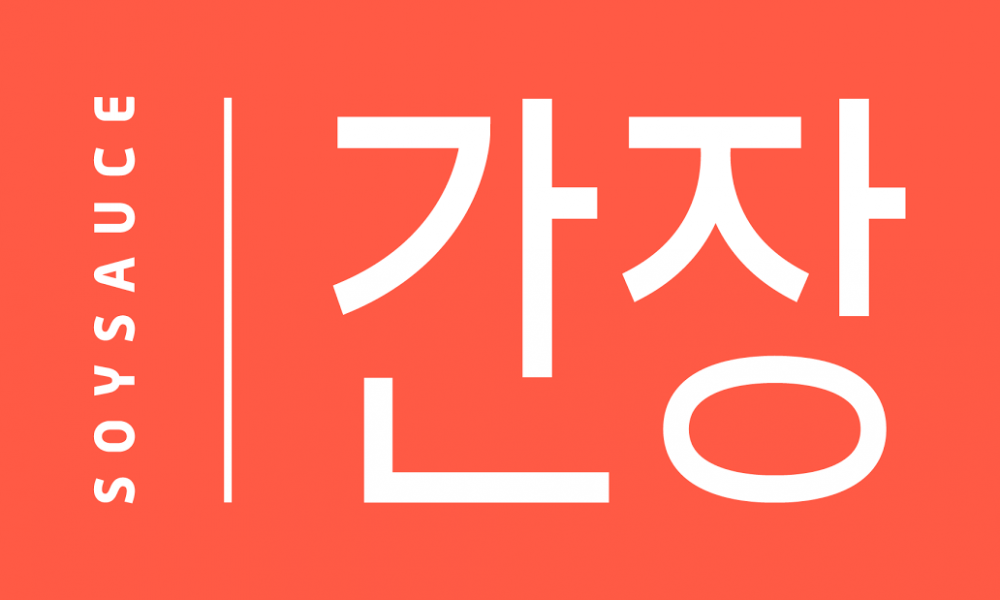 Hopefully all of us here know who SoySauce is by now. If not, I will let you in on a little secret and tell you the project is comprised of SoyBoy and Royal (who you've probably heard from his recent EP or collaboration with Kill Paris).
Together as SoySauce, they have just released their second single from the EP following up their first single "Broken Record" which pretty much went viral earlier this year. The second single off of the Lunch Money EP entitled Thug Panda features the one and only Andy Milonakis, who you will instantly recognize once heard if for some reason your having trouble putting a face to the name.
Nevertheless, Milonakis goes lays down some pretty nice bars coming from him, if you ask me. If this is steering you away for some reason, honestly the track is really great and Milonakis comes in just for the last segment of the track for one verse. The new upcoming Lunch Money EP is coming in the next few weeks, all proceeds going to help provide school lunches for children who are unable to afford them.
So support the track, support the cause, share or repost the tune if you dig it, or think Andy Milonakis was funny, whatever it may be. Be on the look out for more SoySauce and Royal music soon!
SoySauce ~ Thug Panda (feat. Andy Milonakis)

Download | HypeM <3
"Follow" SoySauce: Soundcloud | Twitter | Facebook
"Follow" Andy Milonakis: Soundcloud | Twitter | Facebook
Comments
comments