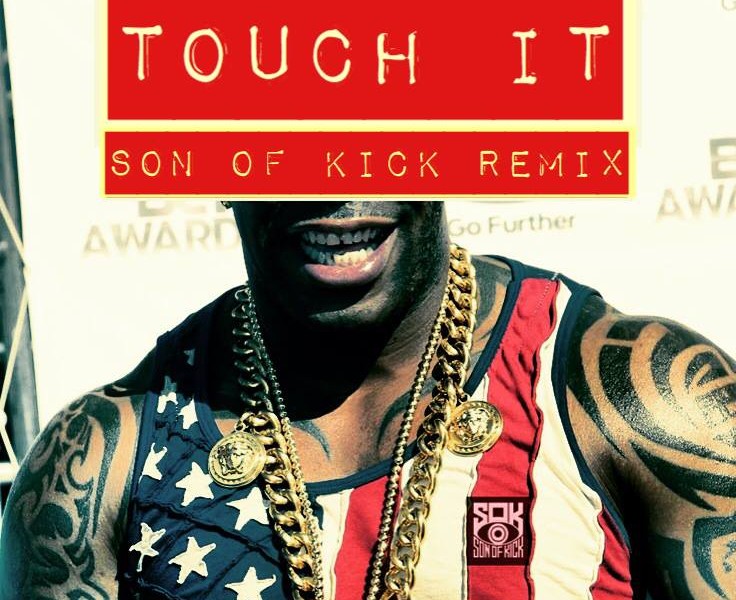 London producer Son Of Kick is always coming with the heat and it's even better when he decides to bless it up by making it free! Always a go to for quality and heavy remix, Son Of Kick dusts off a classic by Busta Rhymes "Touch It" and makes it into a trap banger!
What stands out the most in this track is the unique use of drums and percussion sounds that just makes the track pop in your ears. Spanning from natural sounding hip hop drums to heavy trap kits, this track has an amazing groove pocket that just makes you want to move. Mixed in with Busta's on point flow, some grimey sub bass stabs, trippy trap synths and vocal glitches, this track defiantly needs to get spun as much as possible because it just seems like a dancefloor killer that people from all over will love.
The song is free so it'd be a shame if you didn't grab it. So get ready to wild out, scream WOOOOOOOOOOOOOOOHAAAAAAAAAAAAAAA all and turn those speakers way up!
Rage On My People
Busta Rhymes – Touch It (Son Of Kick Rmx) – Free DL | Download |
"Follow" Son Of Kick: | Facebook | Twitter | Soundcloud |
Comments
comments