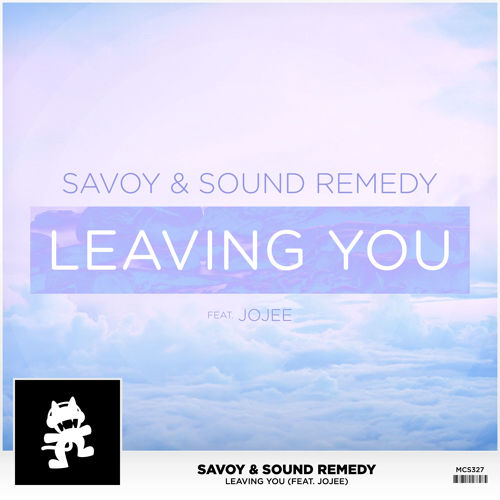 It seems that music is once again bringing people together. Savoy, the incredibly talented trio from New York has teamed up with Monstercat resident, LA based producer Sound Remedy to bring you what I can only describe as a masterpiece.
"Leaving You" is what you get when you lock four brilliant producers in a studio. Starting off with a somewhat of a dark and airy verse, it then lifts into a charismatic hook that'll leaves you a blubbery mess. It's forward thinking, happy and motivational with all sorts of musical goodness in-between.
Safe to say, this is the best track of the year so far!
Get "Leaving You" now on iTunes, Beatport & Bandcamp.
Follow & Support
Savoy: | Facebook | Twitter | Soundcloud |
Sound Remedy: | Facebook | Twitter | Soundcloud |
Comments
comments