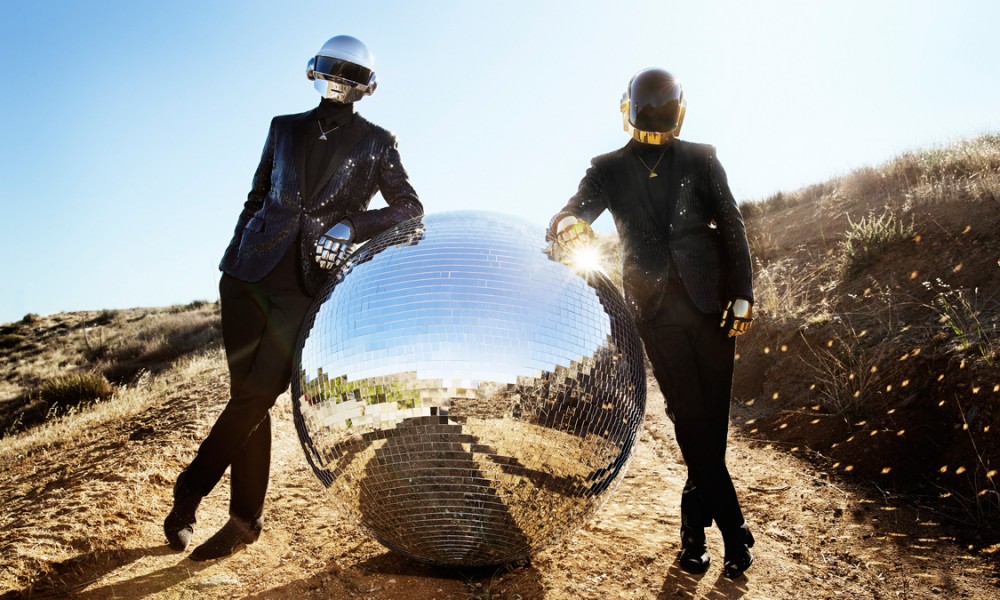 Happy #ThrowbackThursday!
Over at TSS, we're constantly trying to figure out a few ways to bring you guys music with a cool twist. So rejoice, selfie lovers, your junior high school bathroom mirror pics aren't the only thing that's getting thrown back! Every Thursday, we're going to post a song from the previous decades that was a smash hit and hopefully, some new light will be shed on some old classics. Enjoy!
Daft Punk is synonymous with the rise of electronic music. The French superDJ duo are responsible for hits like "One More Time", "Harder, Better, Faster, Stronger" and "Get Lucky". The reclusive pair have managed to ride the wave of techno music that emerged in the mid 90's all the way to today's eclectic EDM scene, and have stayed relevant throughout the years. Moreover, they've shaped much of the face of EDM and have been a constant representative of the mainstream EDM crowd.
Their second album, Discovery, was one of the duo's most successful. It took on a spacey, out of this world theme and was a frontrunner in the redevelopment of EDM into something new and experimental. Enjoy this classic throwback!
"Follow" ARTIST: | Facebook | Twitter |
Comments
comments