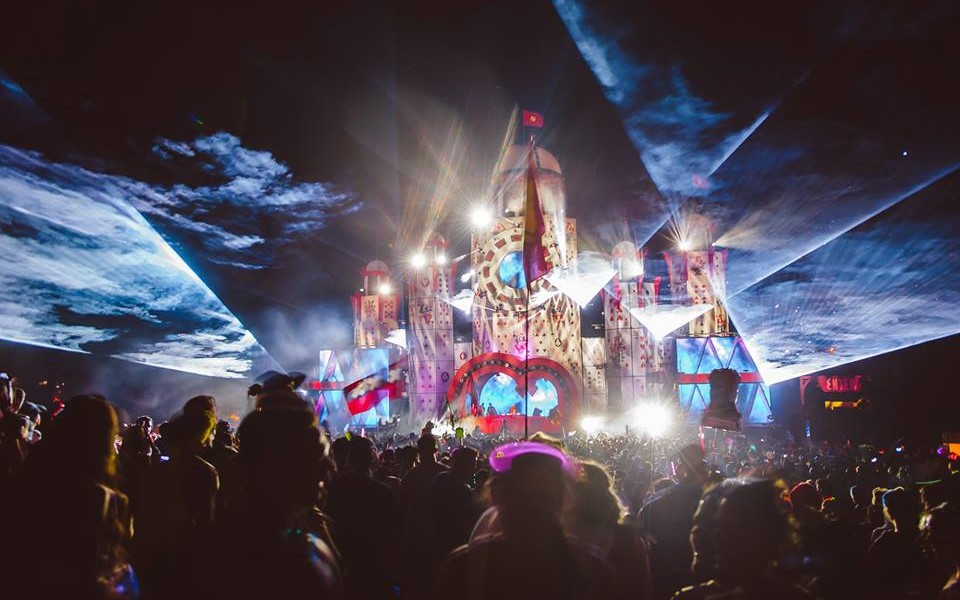 While Mysteryland USA may be just over a month away, it's never too early to start planning your weekend. Holy Ground campers already have their hands tied going over their camping checklist and trying to make their perfect schedule for the weekend. We figured we could help make things a little easier by giving you 10 sets we highly recommend catching Memorial Day weekend. Didn't grab your ticket yet? No worries, limited tickets are still available at www.mysteryland.us.
NOTE: This list is in no particular order.
Porter Robinson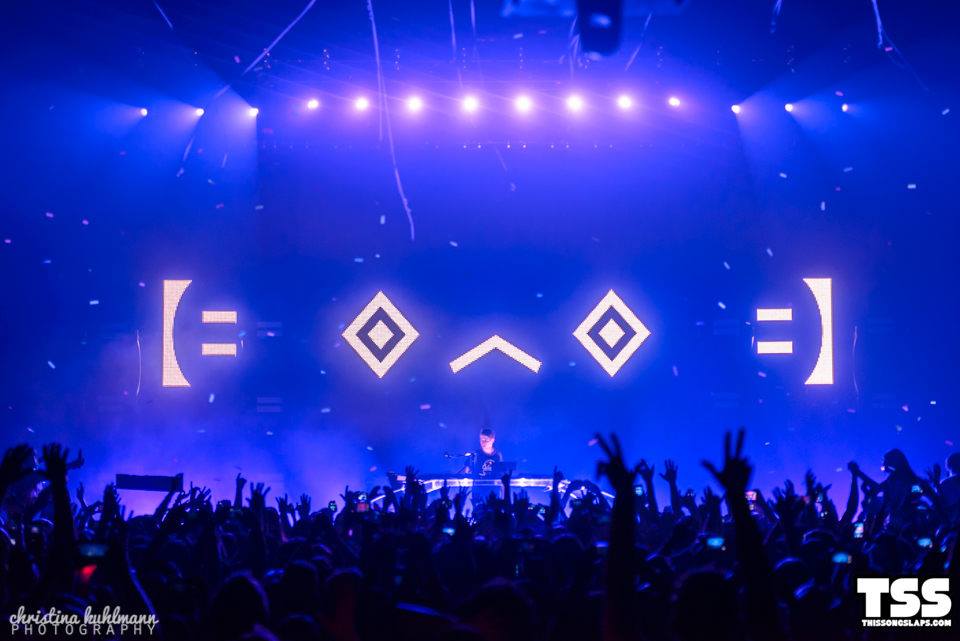 Porter Robinson will be preforming live at the Main Stage Saturday night and that is something you don't want to miss. If you were lucky enough to catch him during his "Worlds" tour or caught him on the Coachella live stream, you know how magical this set can be. For those who weren't so lucky, prepare to go for a ride. Between his music and his stellar visuals, Porter will be taking Mysterylanders on an emotional journey they won't soon forget.
Netsky (Live)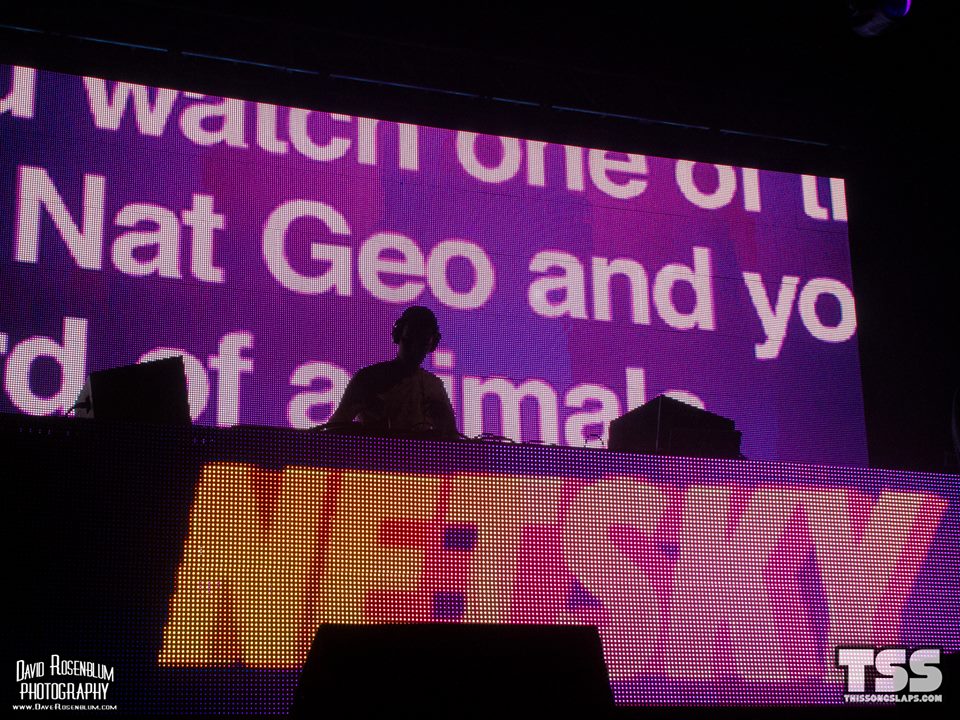 Netsky is bringing his live performance to Mysteryland USA need I say more? Since he unveiled the incredibly impressive Netsky LIVE! show back in 2012, Netsky and his band has been taking the world by storm. If you're a fan of Drum & Bass and are prepared for a mind-blowing performance, look no further.
Dillon Francis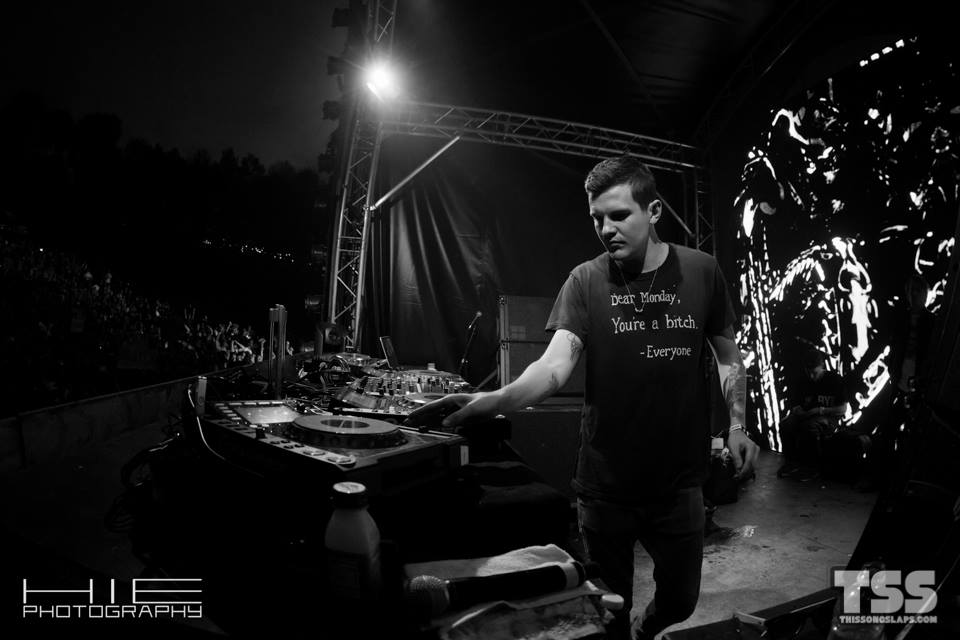 Dillon Francis returns to Bethel Woods after stealing the show during the inaugural Mysteryland USA. Dillon has been on a tear as of late following the release of his debut album, and shows no signs of slowing down because it seems he is sitting on a ton of new music. We've heard his most recent collaboration with Kygo, but he also has collaborations with Calvin Harris and his good friend Skrillex on the way! Who knows what might pop up during his set, Mysteryland seems like the perfect place to premiere new music.
Mija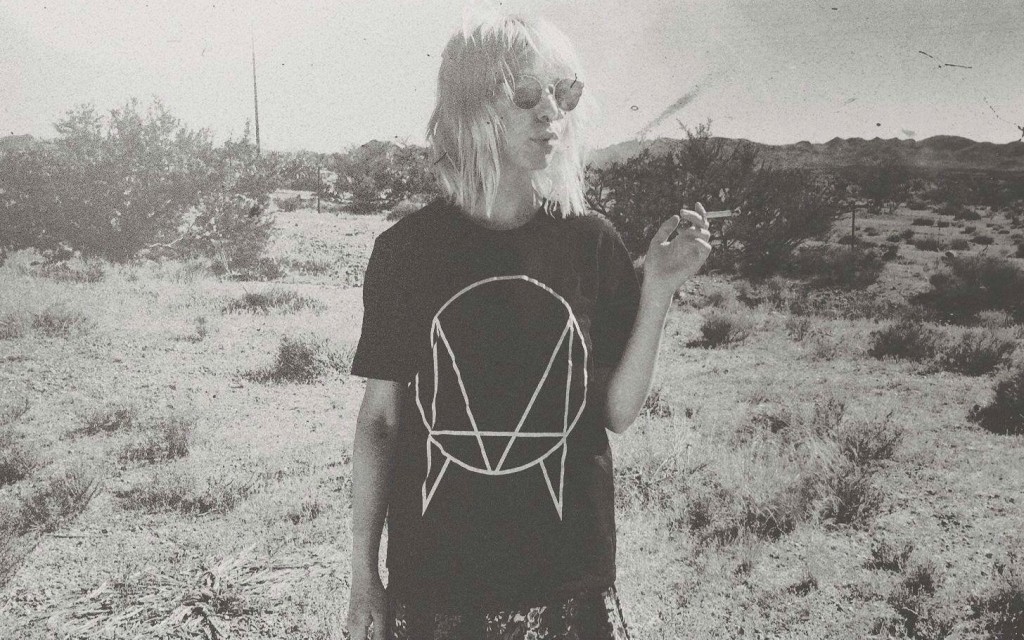 Mija will be gracing the Webster Hall Girls + Boys stage Sunday and that set is sure to be something special. This girl has been on fire since her sunrise set at Bonaroo earlier this year with Skrillex, she literally can't be stopped. Her sets are nothing short of perfect and if you don't believe me you can check out her Diplo & Friends mix below. Fuck a genre!
Griz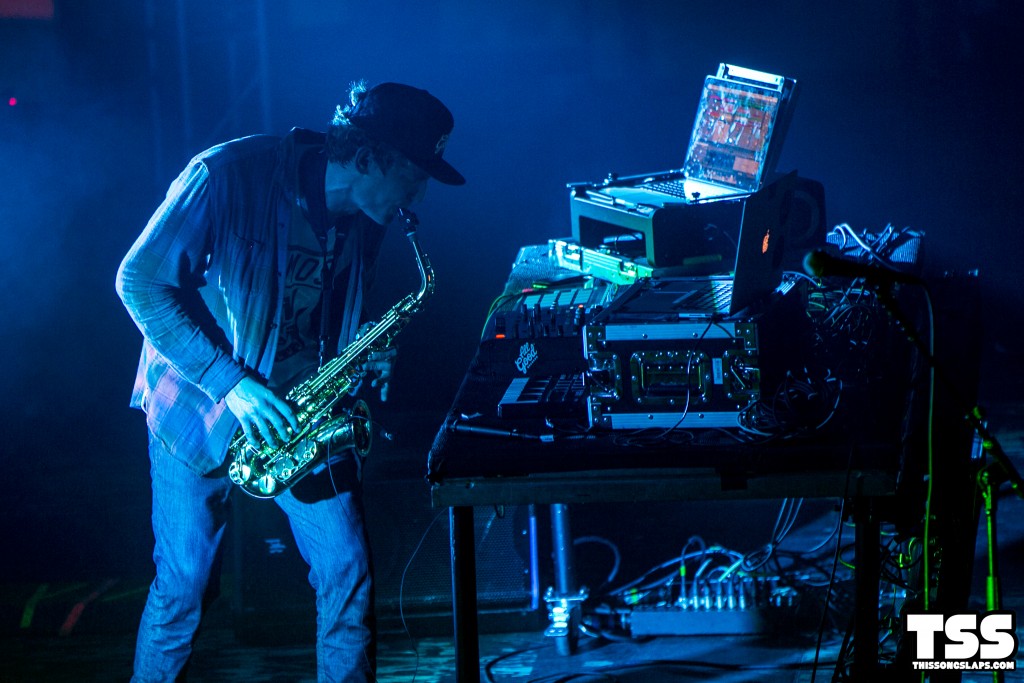 How could one not want to get funky with Griz on a beautiful Saturday night? As we all know the GrizFam is all about showing and spreading love and that's what Mysteryland is all about. I guess you could say this is a match made in heaven. Closing out Saturday with Griz with fellow Mysterylanders (GrizFam) on the historical Woodstock grounds is sure to be magical. We wouldn't miss it for the world.
Madeon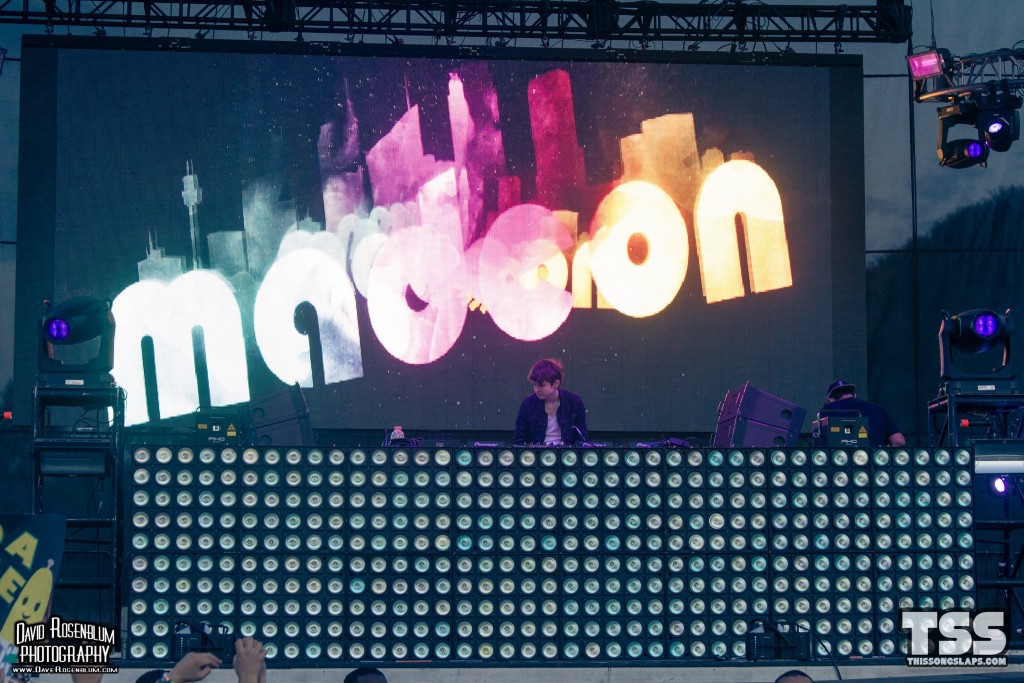 The special guest paying a visit to Bethel Woods this Memorial Day weekend is the one and only Madeon. Following the release of his highly anticipated debut album, "Adventure" which we consider to be a masterpiece, the French prodigy plans on working his magic on the Mysteryland faithful. Madeon's uplifting sets are always an thing of beauty and we wouldn't expect anything less from him this time around.
The M Machine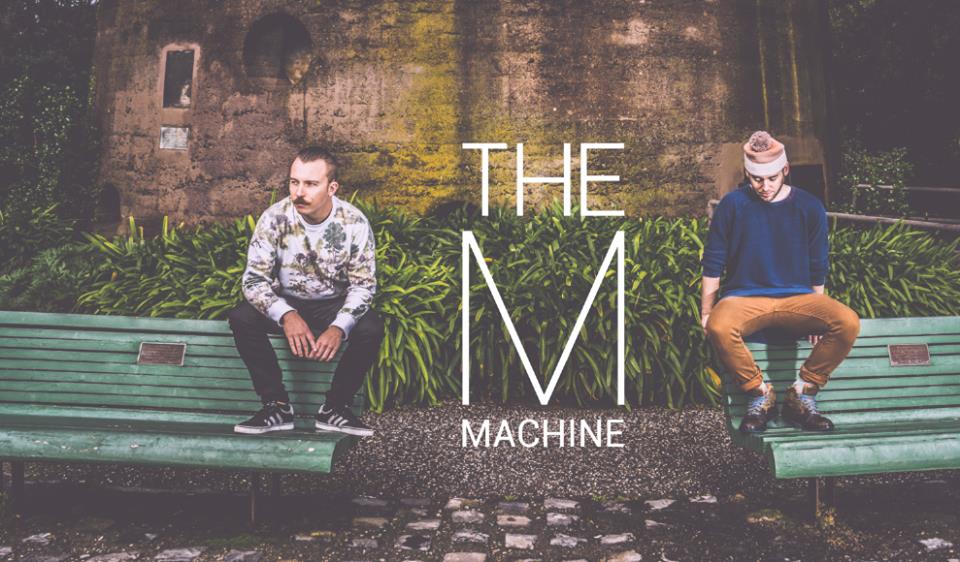 The San Francisco-based duo, The M Machine is another electronic act that will take you on a musical journey with their genre-bending set. These two are in a league of their own and Mysterylanders are in for a treat. You never know what to expect when they take the stage, but the fact their set will include dance music that hinges on pure emotion and unbridled energy.
Doctor P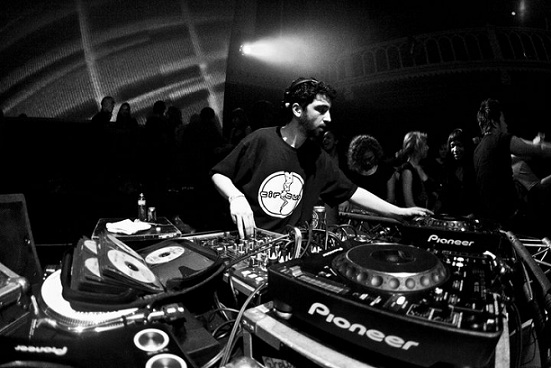 The co-founder of Circus Records, Doctor P is also headed up to Mysteryland USA and as you should know by now he's all about that bass. His set is sure to include of wobbles and whomps that will have The Boat crowd going wild. I'm sure we'll be receiving an arsenal for unreleased and new tracks from his Circus imprint and much, much more.
Savoy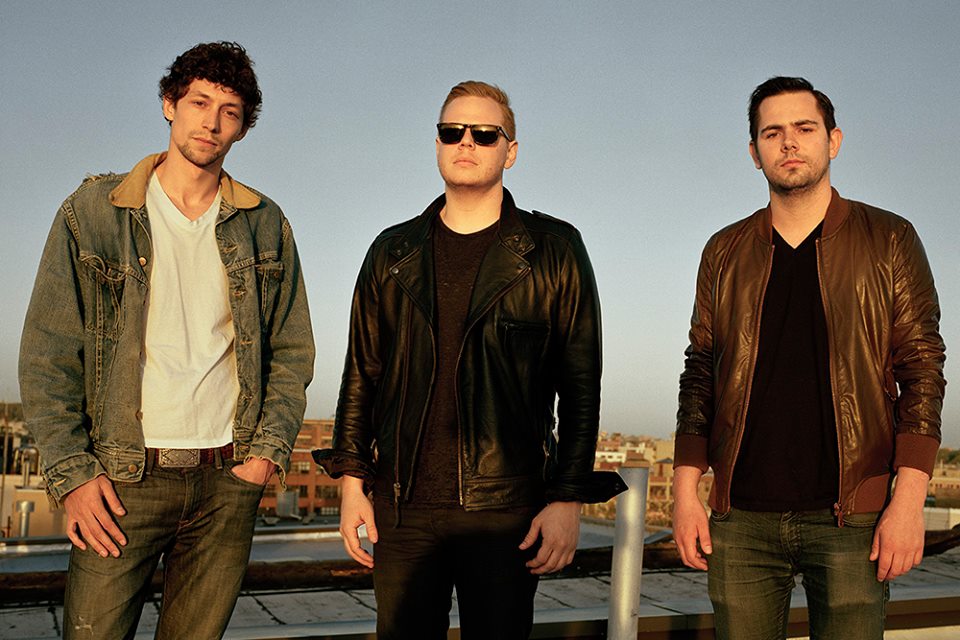 Brooklyn-based trio that goes by the name of Savoy is another live performance you can add to your list of must see acts while at Bethel Woods. This live electro-house trio has made a name for itself with their energetic live shows that have pretty much spawned into a hybrid dance culture of its own. These three are clearly extremely talented producers, but catching them live will simply flip your world upside down.
Noisecontrollers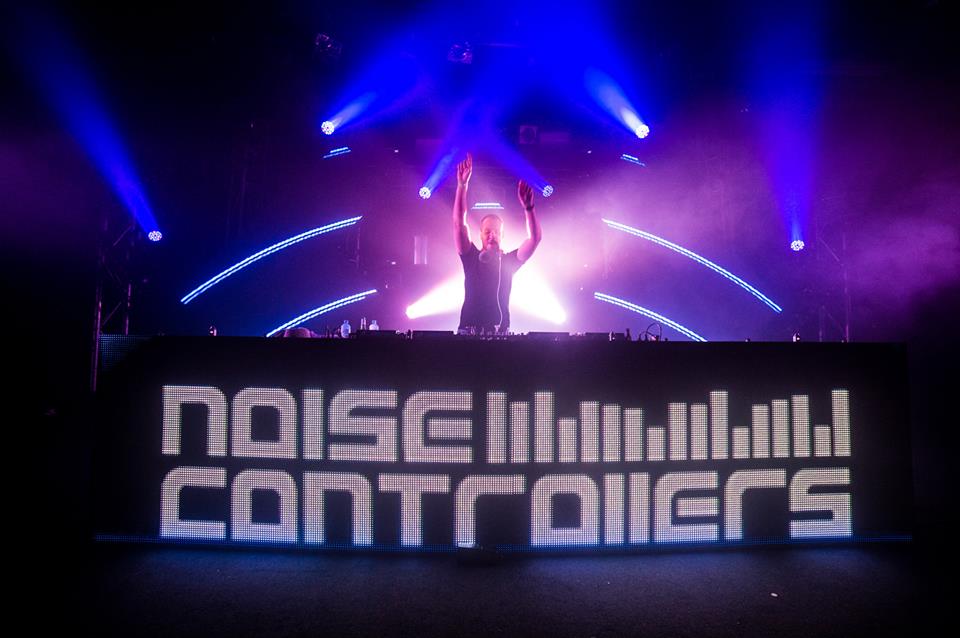 If you're headed to Mysteryland USA you have to stop by the Q-Dance stage at some point Saturday, simply because the sounds of Q-Dance don't come around these parts too often. For nearly a decade, Noisecontrollers has been one of the leading acts in Hardstyle and that is why you must catch his set. His set is sure to be filled with bone-rattling tracks that will have you bouncing off the walls. Let's not forget, last year the Q-Dance floor was shattered when it was all said and done. Now why would you want to miss out on that type of madness?
Comments
comments