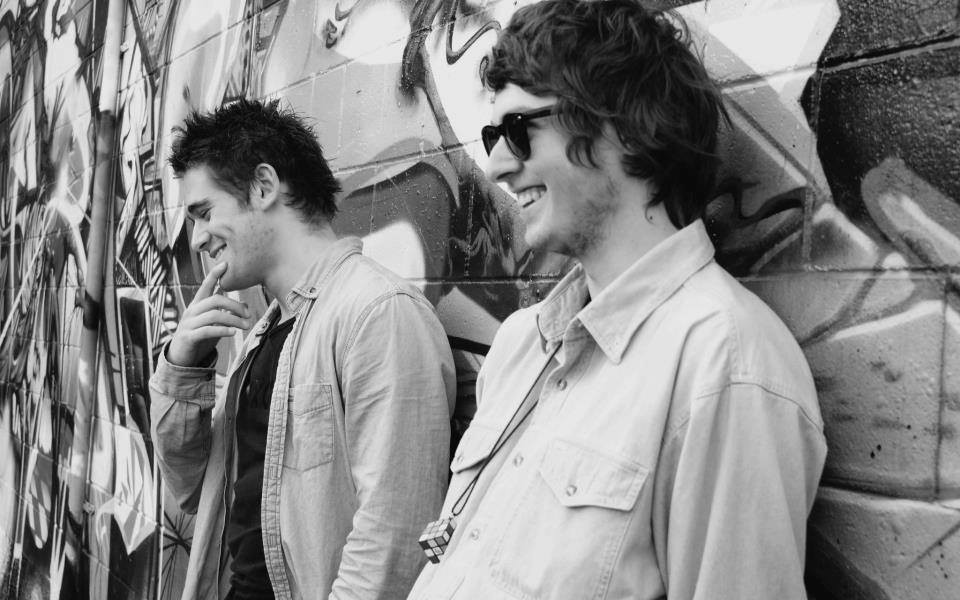 Lee Matthews are back, ready to blow your mind! They're a future bass duo (Tom Lee & Graham Matthews) straight out of New Zealand proving their musical prowess to the world; and they couldn't have started better, as their debut single "I Got U" has today racked up over 100K plays.
"X-ray is a rather unique track, with very contrasting sections as the song progresses." – Tom Lee
Today we bring you their latest piece of gold, "X-Ray", which stares bass music straight in the face and just laughs. It's bold, it's serene; and with the beautiful piano lines and raunchy sideways bass for the drop it's a stone-dead killer of a track.
This is a stunning song, but somehow I feel it's just the beginning; just a taste of Lee Matthews. We can't wait for more.
Lee Matthews – X-Ray | Exclusive Download |
Follow & Support
Lee Matthews: | Facebook | Twitter | Soundcloud |
Comments
comments