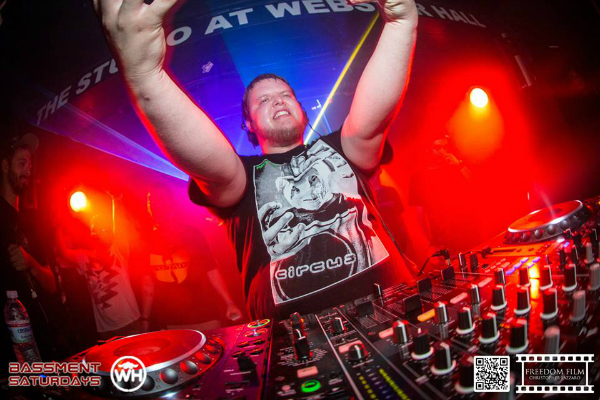 This just warms my little old heart. I, and I hope I'm not alone, cling to the remnants of dubstep through its apparent death.
JPhelpz, under Firepower Records, just dropped his newest EP, Mech Bounce. From start to finish, this EP wobbles, bounces, and drops its way into my heart. The first track, Armshouse, is my personal favorite. It has a really unique low growl that fades in during the build up and eventually drops into the dubstep that is so severely lacking in today's EDM scene. The EP also ends on a great track, called Trill. I can't wait to hear this song dropped in clubs over the summer. It has a bouncy feel to it that starts in a misleading fashion, but then growls its merry way back into the grime that's prevalent in the rest of the EP.
So, if you're feeling grimey today, or just want to dive headfirst back into the dubstep world, check out this amazing EP by JPhelpz and let us know what your favorite tracks are.
JPhelpz – Mech Bounce | Beatport |
"Follow" JPhelpz: | Facebook | Twitter | Soundcloud |
Comments
comments