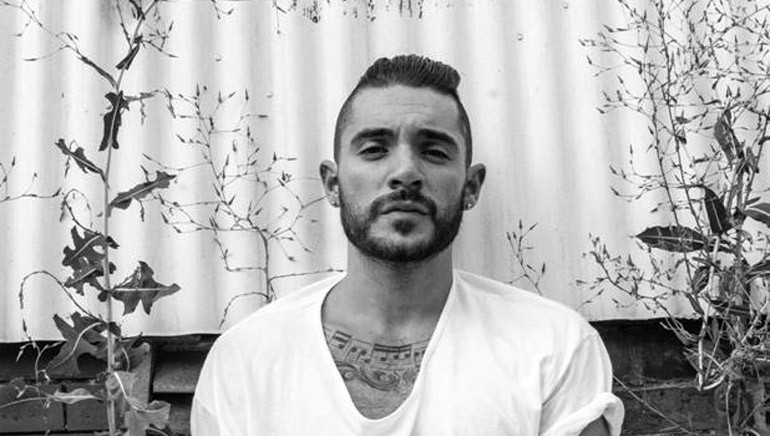 Jon Bellion is back again and he keeps coming with the heat. After dropping his single "Woodstock", Jon wastes no time follows up with another quality banger called "All Time Low". If you haven't heard it yet, I'll forgive you if you want to skip my words and just hit play because it's just that good.
Sticking to his own unique script, Jon wears his heart on his sleeve and put his production skills on full display on this one. Highlighted by his J-Dilla-esque drums that seem stumble into the right pockets to create a distinctive bounce for the track, beautifully layered vocals woven into the choruses and breaks that'll melt your heart and mind,, heartwarming melodies from an organ he chose for this track, and of course the honest and soulful vocals. This track cuts through beautifully as a story of love lost and dealing with regret for losing that love. It's almost ironic how happy this song makes you having such a down and out message, but that's the balance Jon walks better than anyone in music right now (In my humble opinion).
Can't say enough good things about this song really. However it does beg the question, what are all these new songs leading up to? It was around this time last year Jon started releasing tracks off what became his last project "The Definition". Can't say whether or not Jon has something new in store, but looking at the artwork, the music and tours he's been announcing…it's not out of the question right? We can any only hope.
Til then, enjoy the new track, show Jon Bellion some love and turn those speakers up!
Rage On My People
Jon Bellion – All Time Low |
"Follow" Jon Bellion: | Facebook | Twitter | Soundcloud |
Comments
comments