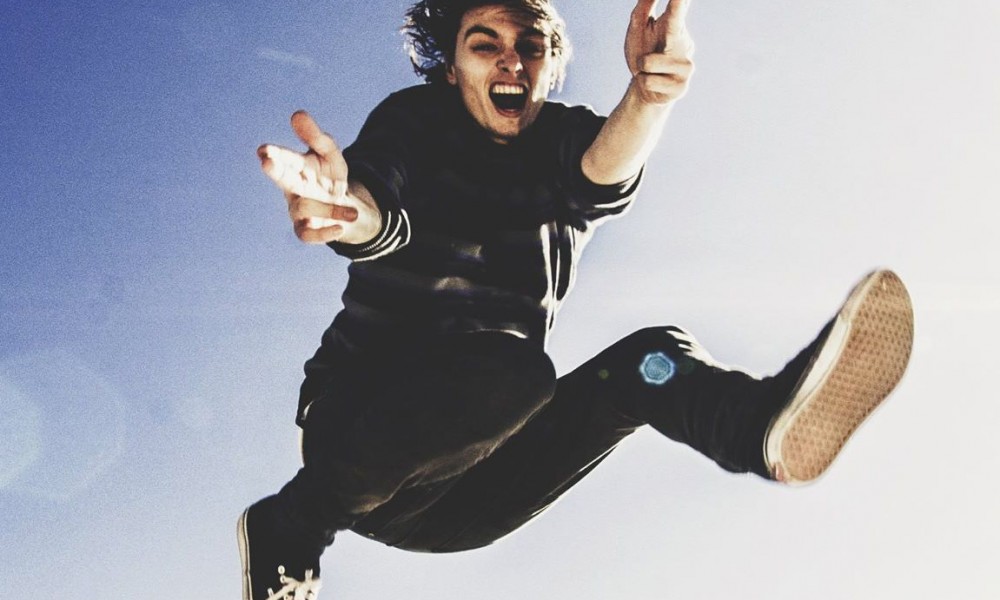 Full disclosure, I went completely mental hearing this track a few weeks back.
Patrick Reza's collaborative remix of Maya Payne's "If Only" is here, and its ready to take over your airwaves, playlists and dancehalls. A highly danceable track with crisp vocals and perfectly timed buildups just ripe for summer pool parties.
He brings up the tempo, adding a highly charged bass line that transfers an insane amount of energy to its audience. Guaranteed to get the crowd moving when that bass drops, this is one of those tracks a DJ keeps in their back pocket. The original is perfect for laying on the beach, but this remix is what I want to move to at every beach party. As I type this, speakers blaring, I can't even pretend to try and sit still.
Known for numerous dubstep remixes and original work, it's clear now that this is the sound Patrick has been carving out for himself. We cannot wait to hear more of it.
"Follow" Patrick Reza: | Facebook | Twitter | Soundcloud |
Maya Payne: | Facebook | Twitter | Soundcloud |
Comments
comments