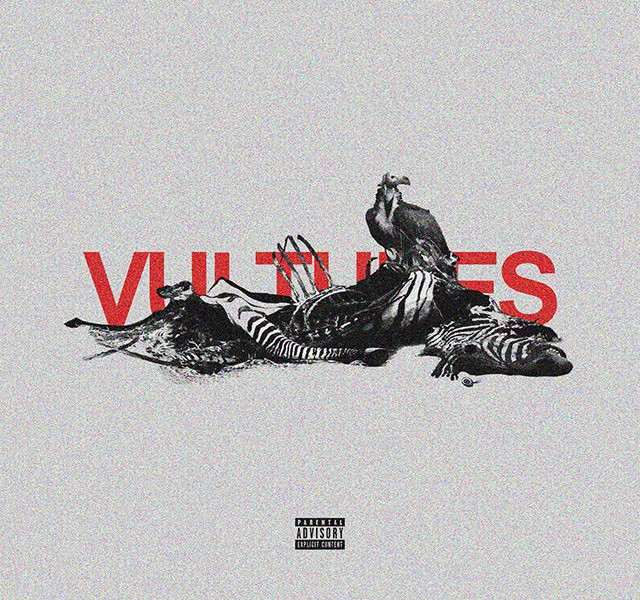 Daniel & Pete, better known as Heroes x Villains, have been cranking out tracks that turn the club upside down for what seems like decades. Having traversed the musical climates of rap, trap, dubstep & more, the squad has teamed up with Ricky Remedy & Debroka once again to create a menacingly dark piece of bass brilliance.
After hearing their preliminary collaboration, Plagues, back in February, I was prepared for a monstrosity of a tune when I heard about Vultures, but even that mindset didn't prepare me for the absolute destruction that this tune brought to the table. This trap infused bass anthem is one of records that you cannot possibly remain calm while listening to, and it may just supplant 'We Comin' as my go-to hype track.
I wouldn't be at all surprised if this joint becomes a staple in the sets of trap and bass music artists alike all throughout the summer because it brings a genuinely ridiculous amount of energy and grittiness that makes you want to wild out. Be forewarned that if you start bumpin this in your ride you better be prepared for some heads to turn, because not only will this tune rock your car, but it'll rock the entire block.
HXV x Ricky Remedy x Debroka – Vultures (Original Mix) | Buy On iTunes |
"Follow" Heroes x Villains: | Facebook | Twitter | Soundcloud |
Comments
comments