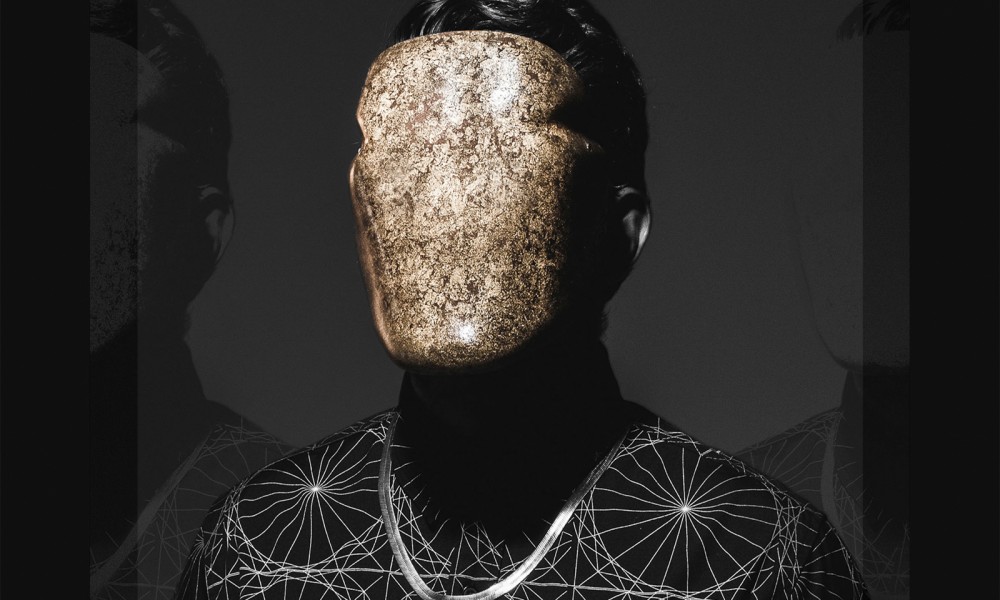 When I hear the name Golden Features, I think curiosity, mystique and 24 carat standard of low frequencies, contagious enough to make anyone with ears get up and move. If you don't know the name I bet you'd be expecting some raunchy trap or sideways dubstep, but au contraire. Golden Features is quite simply the 21st centuries dark house master.
"Baxter" is his newest 4am groover, and it's the first single of his forthcoming "XXIV EP". Dedicated to "someone special", it's full of awe and emotion, soundscapes and solid bass lines. To properly describe this track would take me days, as overtime I listen I find new elements jumping out at me.
Let's just say if this is what we can expect from the EP, I am truly excited.
Follow & Support
ARTIST: | Facebook | Twitter | Soundcloud |
Comments
comments