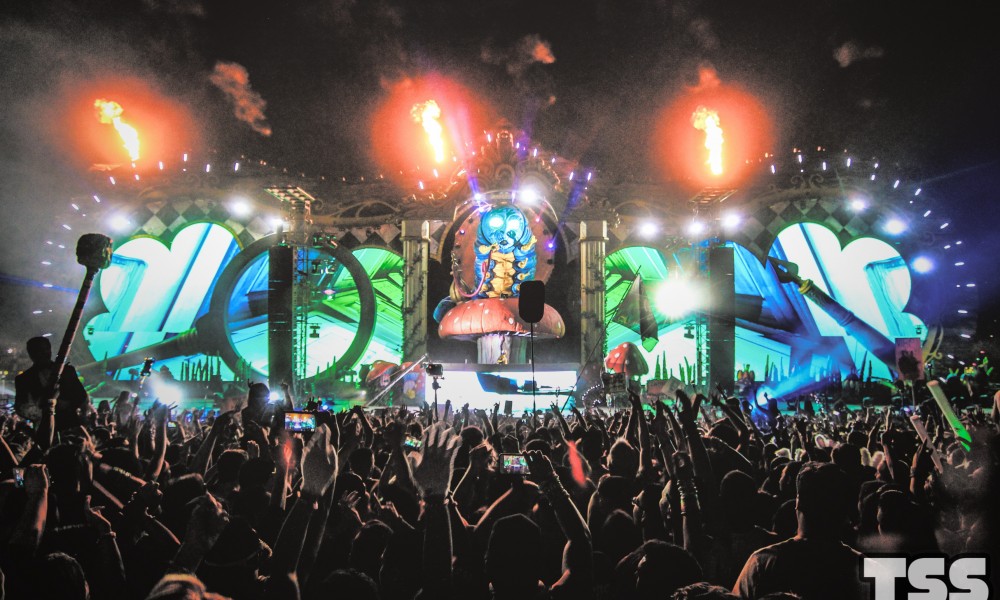 Insomniac Events has had quite the reputation of bringing out the optimum raver amongst headliners.
Readily this past March, after un-forcefully having to postpone last year's spring festivities, SoCal headliners were able to dive back down into rabbit hole of Beyond Wonderland once again at the San Manuel Amphitheater in San Bernardino.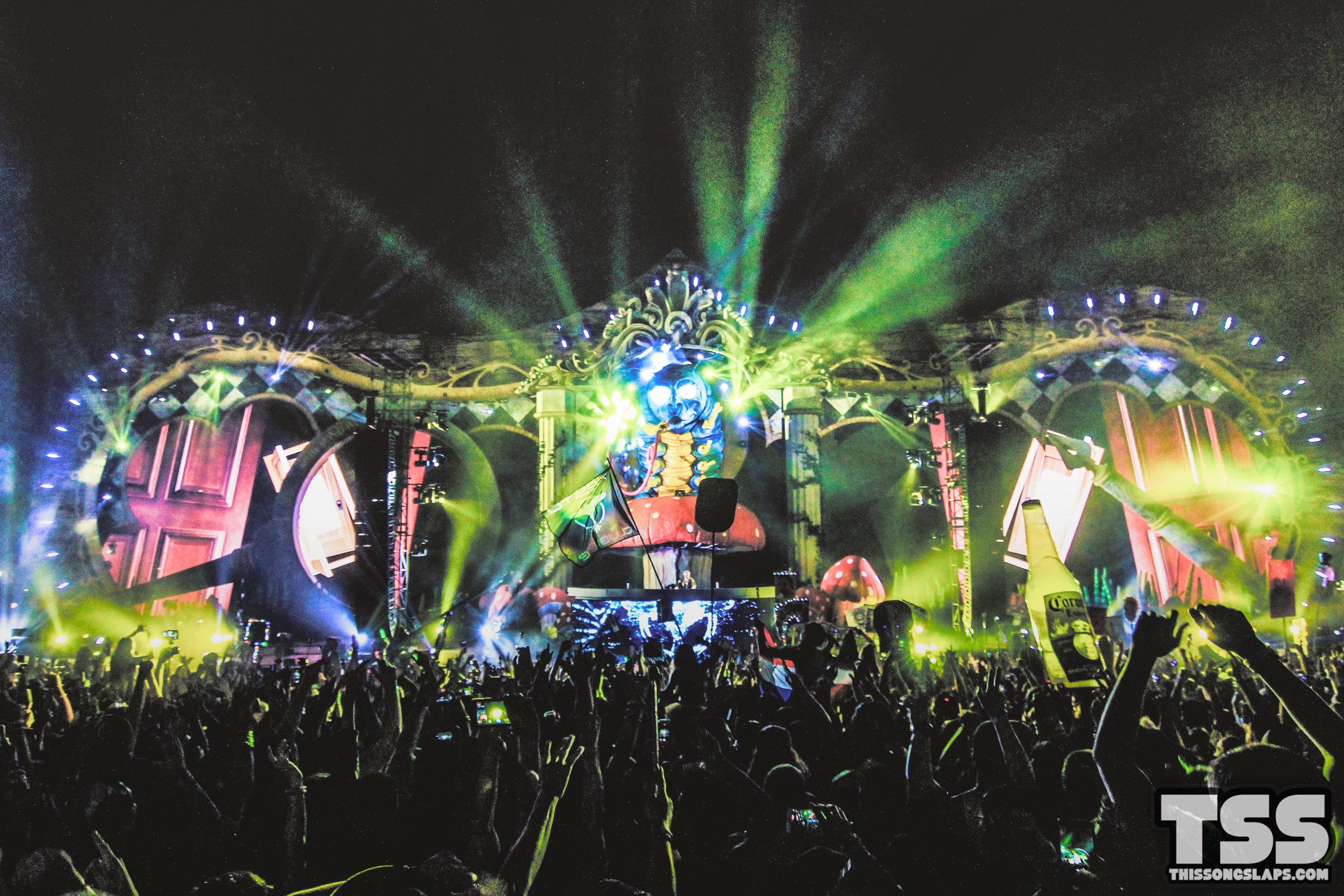 By roaring in over 60 world-class DJ's who provided a variety of genres ranging from house, techno, trance, trap, dubstep, drum & bass, hardstyle, hip-hop and more, it was no surprise that the colossal of the 70K attendees made no room for musical estrangement over the two day festival.
Whether you flow mainstream or stay underground, Sirius XM (Electric Area) re-broadcasted a grip-full of sets as it happened at Beyond SoCal. Check out our selection of some our favorite sets as we also entail a few highlights that made this weekend stand out from most.
Stage Spotlight: Bassrush
It's no secret that we're big fans of Bassrush over here at TSS. Part of the reason we were so amped to cover this festival was for the Bassrush stage happening at day 2. The stage was packed with some of dubstep and drum & bass' biggest names: Getter, Loadstar, Dotcom, Lookas, Delta Heavy, Slander, Brillz, Sub Focus, Andy C and D-Block & Ste-f-an. Pretty relentless, bass-packed lineup, just how we like it.
We've been to lots of various Insomniac Wonderlands, and we can say with confidence that for the first time we can remember, the bass stage had almost as a big of a crowd as the main stage. Slander and LooKas specifically drew impressive crowds that were full of energy and dancing from start to finish. We can only hope that Bassrush keeps up the good work by blessing us with bass at every festival possible.
LooKas
Nicole Moudaber
Tiësto
Party Favor
Benny Benassi
Sunnery James & Ryan Marciano
UMEK
Arty
GTA
Goovin' tunes jammin' through the #FunkHouse!#BeyondSoCal pic.twitter.com/bbcEJ5ZjnP

— Beyond Wonderland (@BeyondWland) March 22, 2015
Hidden Gem: Funk House
Pasquale knows what he's doing.
While it seems every other music festival struggles against the typical problems brought forth from mainstream type crowds and DJ's (predicable sets). One way of combating the issue is by bringing forth the pure underground warehouse experience that sprouted this culture.
It was difficult being in the Funk House, mostly because I wanted to stay the entire time. Also due to the unfamiliar feeling of getting down to hip-hop bangers at a rave while knowing there were other sets that had to seen. The Funk House was truly the hidden gem of Beyond Wonderland, especially when having prolific DJ's such as Jazzy Jeff, Z-Trip, Soul Clap, Plastic Plates, and more wrecking it on the 1's and 2's.
"When I was just a raver in the underground scene, my first warehouse party experiences always included two rooms of goodness. One room played everything from house, techno, breakbeats and acid all under one roof. The second room played funk, rare groove, old-school hip-hop and disco. The vibes there were always deep, soulful and happy. I'm excited to bring those vibes back this weekend for Beyond. Be sure to check it and not give a funk about anything else you've been told! Weeee want the funk!!! Gotta have that funk!!! #funKhouse #beyondsocal #comeinpeaceordontcomeatall" – Pasquale Rotella
SoCal knows how to party. It would be an understatement to say we party the best. Without reserve, we're also quite spoiled the most as with Beyond Wonderland we were able to hear headlining DJ sets that will most likely be recycled over and over until summer.
What Insomniac Events offered this year went beyond the call of duty to bring you more than just a modern electronic music festival experience. Again, all thanks to our community head-leader, Pasquale Rotella, and of course, you, the westcoast massive. Proving why Southern California is the place to be for the best of the best in electronic music and culture.
Al though once you get down to the rabbit hole, our wonderland becomes more than just a place for unity and great music; It's a great place for headliners grab their post-rage munchie meals and post-up for a few short disco-naps #NapGirls.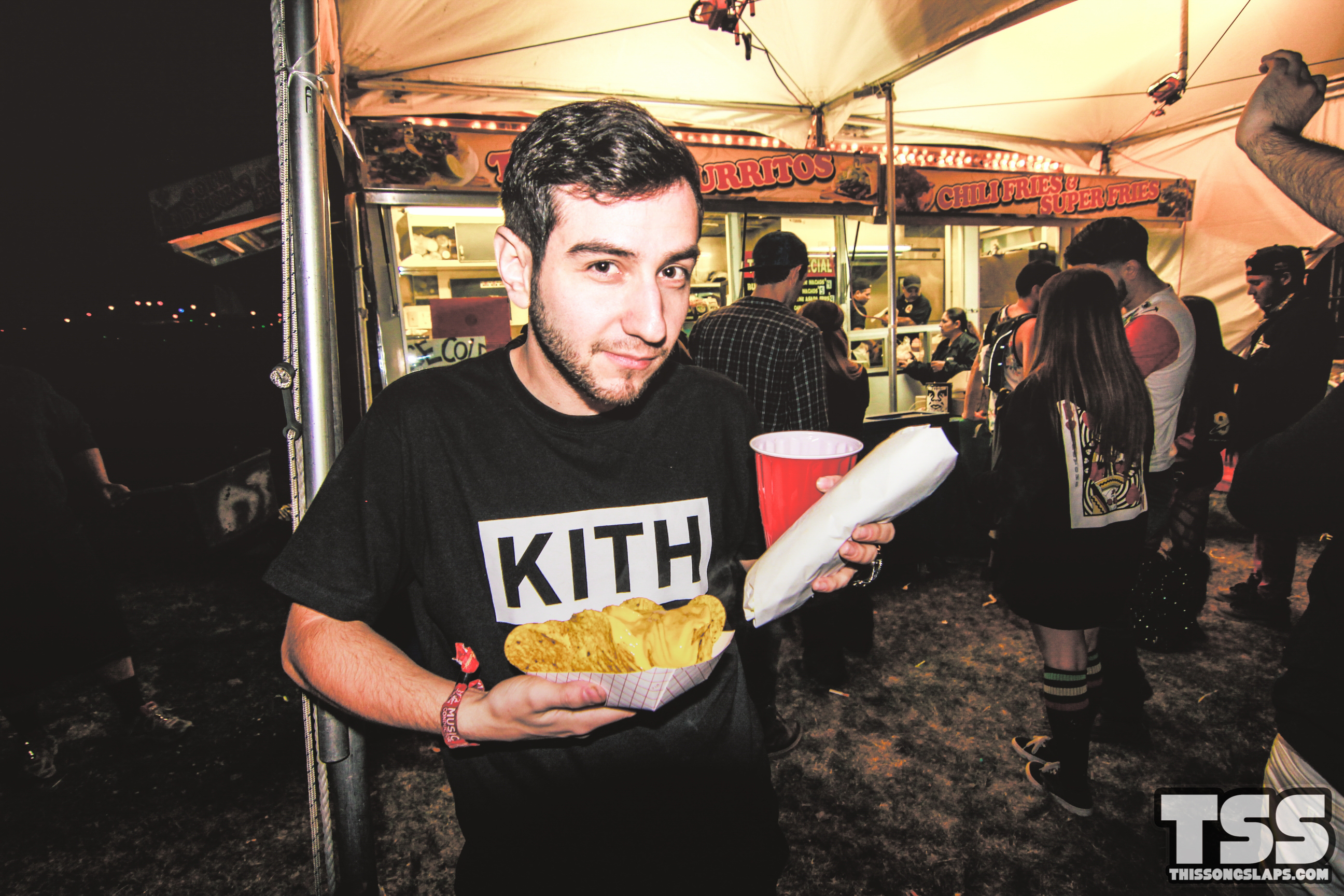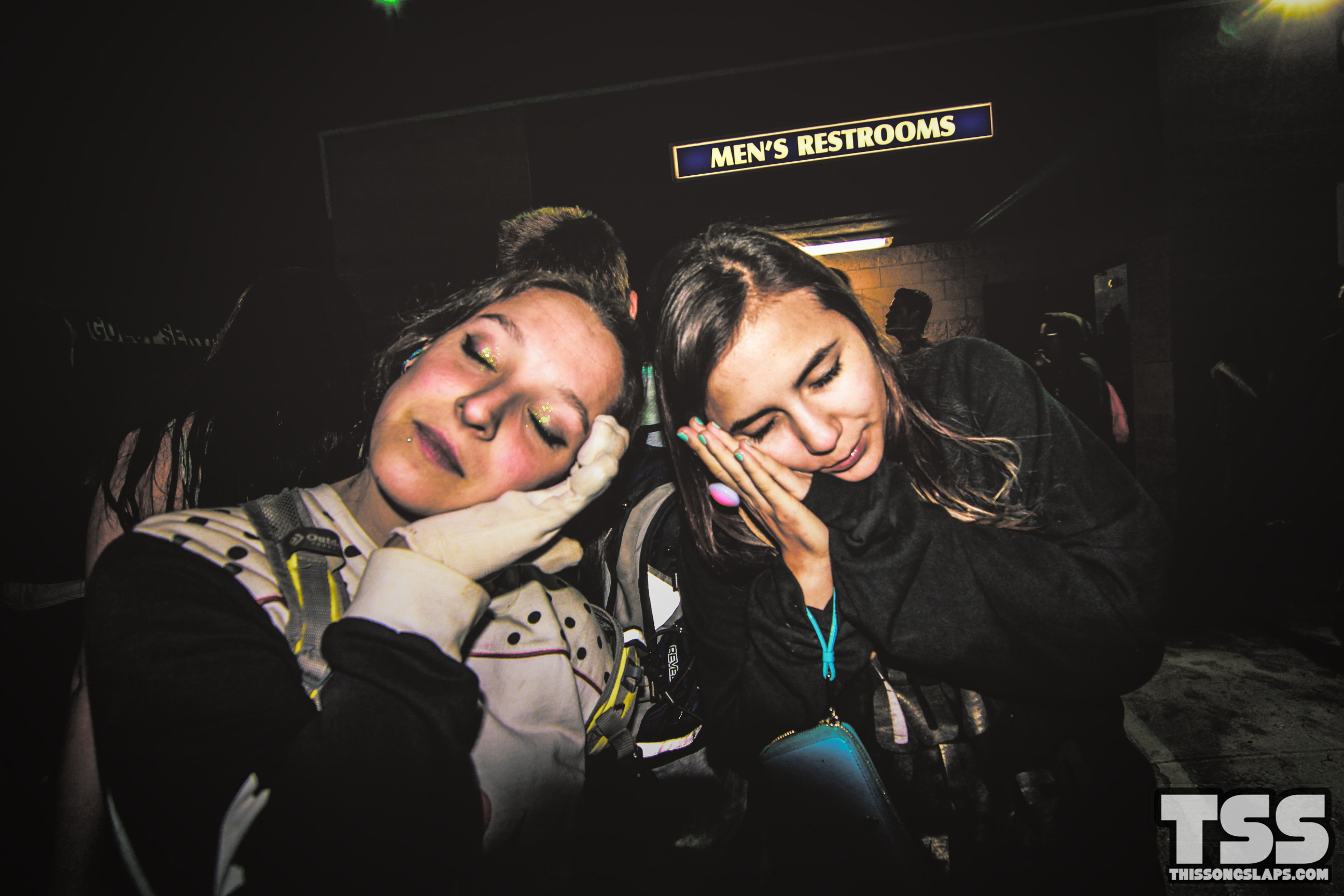 "Follow" Insomniac: | Facebook | Twitter | SoundCloud |
Comments
comments