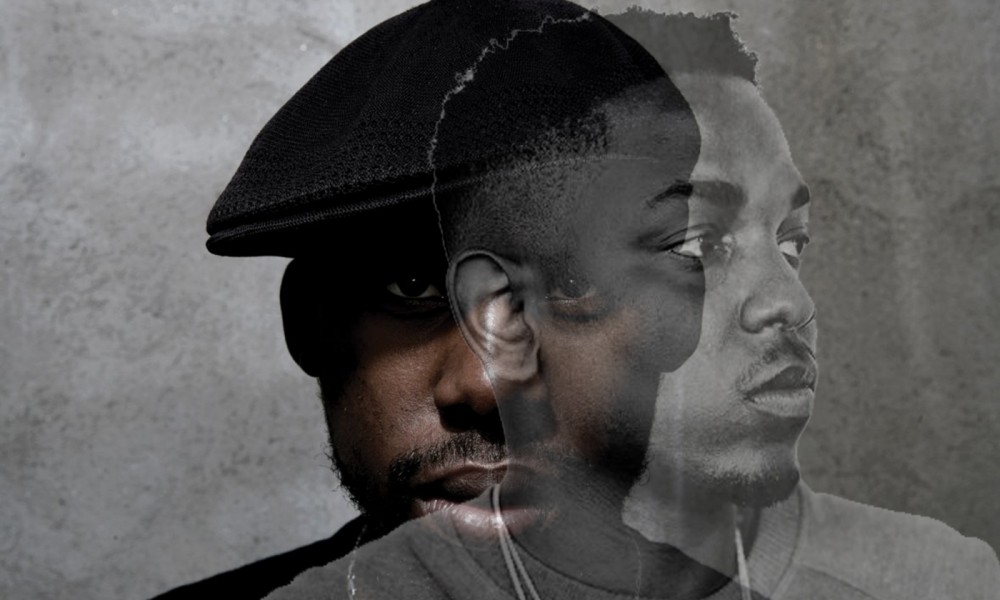 Compton born MC Kendrick Lamar's latest release, To Pimp A Butterfly, was received with widespread critical acclaim. The album stands in sharp contrast to a majority of mainstream hip-hop deviating from traditional form and lyrical content. In it, the audience witnesses intimate moments with Lamar, as he expresses with a heartfelt sincerity feelings of loneliness and an abhorrence of the world engulfing him. The album is a deviation from the traditional form of gangsta rap made popular on the West Coast and a reimagining of the current culture. It is a declaration of Lamar's theoretical and poetical leanings. In addition, it further cements his role as the leader of West Coast hip-hop.
The album features expertly crafted narratives spit over bars that move at breakneck speeds layered over virtuoso production. It features a handful of standout producers, one of which is Flying Lotus. Lucky for us, Lotus has released an unreleased verse featuring Lamar he had from his album, You're Dead! In it, we are reminded of Lotus' production talents as he blends upbeat elements with a relaxed soulful jazz vibe as Kendrick displays his lyrical prowess. Though brief, it features both Lotus and Lamar at their best.
Flying Lotus had been playing the verse at his live shows but has officially released it for fan consumption. You can listen to the brief verse in its entirety below.
"Follow" Flying Lotus: | Facebook | Twitter | Soundcloud |
Comments
comments