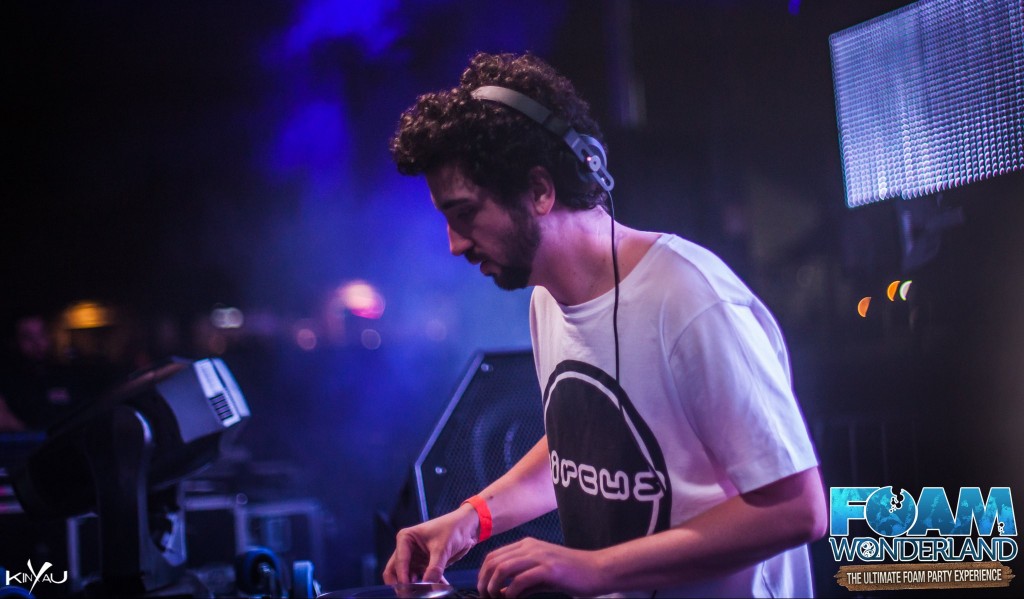 Can you say big bass? Big bass is synonymous with the big boss behind Circus Records and countless dubstep bangers. I'm talking about none other than Doctor P, the good friend and long-time supporter of Flux Pavillion with whom he formed the massively successfully UK dubstep imprint. Their collaborative release, "Louder," was one of the first major dubstep tracks to cross over and hold a large presence in the US.
Shaun Brockhurst has had an enormous impact on the sound of dubstep around the world. Fun fact about the good Doctor: he's a multi-alias producer, and the P stands for his previous stage name, Picto. Known for an eclectic array of sounds and notoriously rude bass drops, Doctor P was one of the first dubstep producers to really experiment with massive pitch changes along with Rusko.
He has loaded "Going Gorillas" with his signature sound in "Doctor P's Bananas" VIP remix which will remind his fans fondly of Shishkabob. When he released the original, some fans were astounded at the direction he took his sound – shrill, floor smashing trap n bass. He returns to his roots with the remix – lowering the frequency a bit and adding a heavy, metallic bass line that you know instinctively is his and no one else's.
~ follow Doctor P on Soundcloud / Facebook / Twitter ~
Comments
comments