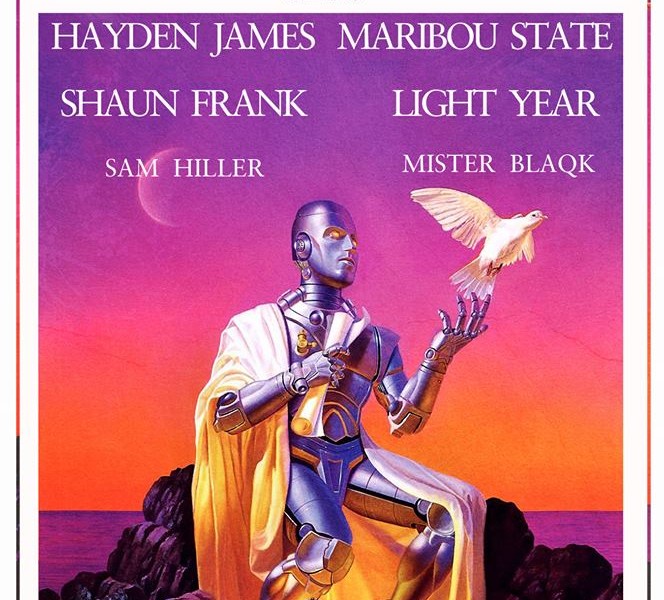 If you have yet to attend a CONTROL Fridays, correct this wrong and make it right by coming to this week's CONTROL with Hayden James, Maribou State, Shaun Frank, Light Year, Sam Hiller and Mister Blaqk.
From the talented Australian DJ, Hayden James to the seductive house duo Maribou State, and resident DJs Sam Hiller and Mister Blaqk, there is a range of music that will fill your Friday with all the right tunes and amazing vibes.
In addition to rocking and rolling ourselves at Avalon, you can hop onto our discount list and join us for a night of musical bliss and endless memories. To sign up send an email with full names to jessika@thissongslaps.com.
Also be sure to check out some of the artists below and brush up on those tunes.
Hayden James- Something About You
Maribou State-Truths ft. Jimi Nxir
"Follow" CONTROL: | Facebook | Twitter | Soundcloud |
Comments
comments