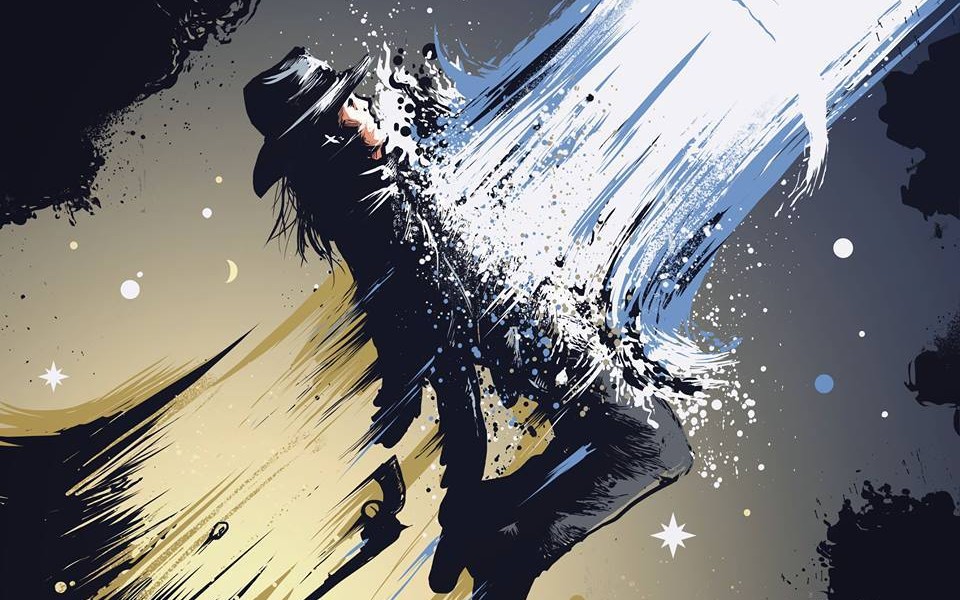 In Your Face Fuck Everything's anthemic track featuring vocals from Lokka Vox has been remixed to full effect on Audiophile Records with huge edits courtesy of Jameston Thieves & Dirty Doses, Erotic Cafe, Tucker Kreway, Secret Panda Society and KRUMM.
Jameston Thieves & Dirty Doses highlight this EP with their all across the board house productions.  A diverse collection of influences converge to create this dark, relentless track.  The vocals fade out as the bass line braces for a rapid descent, and a quick return. A well-timed breakdown attempts to prepare you once again, and just when you've started to calm down, the floor drops out.
Erotic Cafe comes in hard with an energetic electro house remix. They slash up the melody, bringing the tempo way up.  They really carve out their own sound with this one, building on welcomed Knife Party influences.
Secret Panda Society takes the Abducted Cowboy on a ride past this crunchy electro house, which turns out to be surprisingly calm at times.  KRUMM rounds out the electro house remixes with a bouncy, drum-driven re-fix that never calms down (it goes hard.)
Tucker Kreway is a stand out as he puts a classic dubstep spin on things with a heavy, reverberating synth building into an unforgiving bass drop.  This hollow, metallic drop is the exact sound that's made when giant robots arm wrestle, and things get violent.
Comments
comments