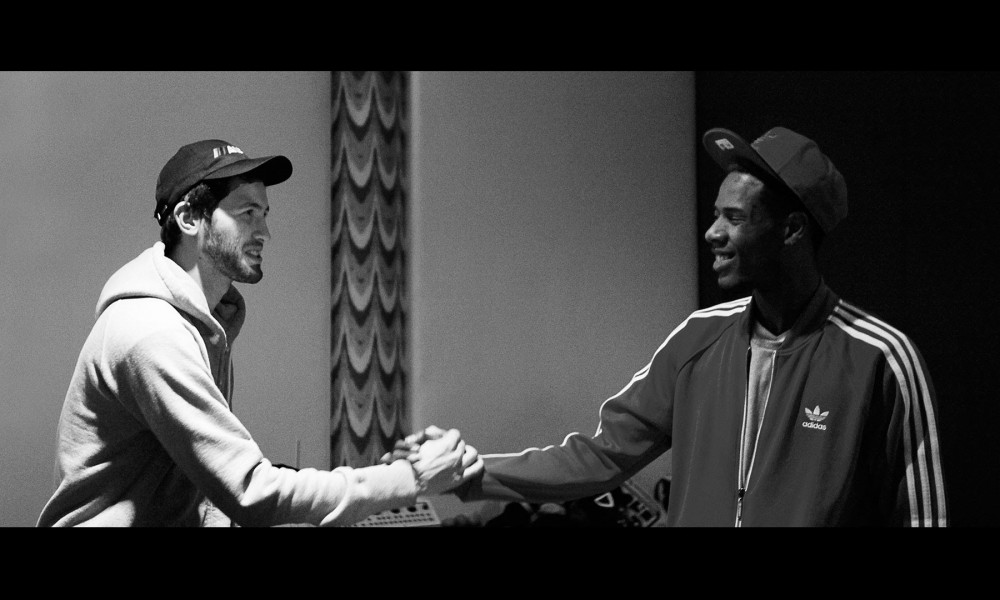 Songs from scratch is an Adidas sponsored program that gets all sorts of diverse musical talents in the studio to whip up a diverse selection of awesome songs (Danny Brown, Chet Faker, Chance the Rapper are just a few examples). This most recent selection has the prolific beat maker Baauer cooking up a real smooth track for up and coming rapper/singer Fetty Wap to spit some clean verses over.
In case you've been living in a different galaxy for the past few years, Baauer has been the mastermind behind a ton of hits ranging from the nationwide craze "Harlem Shake" to his collaboration with Alunageorge and Rae Sremmurd "One Touch". "Promises" is certainly one of his most catchy tracks to date, which is no easy accomplishment, and I know I'll be blasting it on repeat for quite some time.
Also be on the look out for Fetty Wap's future EP "Trap Queen" the title track's already been released but hopefully the rest of the album is out soon. Fetty is definitely a talented musician whose truly exploring new musical territory and has a real bright future ahead of him. Grab the download below and make sure you bump this tune for everyone to hear because they'll thank you for it.
Baauer – Promises (feat. Fetty Wap & Dubbel Dutch) #songsfromscratch | Download |
"Follow" Baauer: | Facebook | Twitter | Soundcloud |
Comments
comments