Since its debut in 1993 in the Netherlands, Mysteryland has climbed up the ranks of the festival hierarchy and has solidified its position as one of the most inventive and forward-thinking festivals in the world. The festival, which is produced by ID&T, was the precursor to some of the biggest, most iconic music festivals to emerge, like the fellow ID&T-produce Tomorrowland and TomorrowWorld festivals. In its twenty years of existence, the Mysteryland brand has been known to consistently push the envelope with its nearly unmatched mix of music and arts, and because of that founding ethos, Mysteryland is one of the most sought-after festival destinations around the globe.
In 2011, Mysteryland left its home country and ventured internationally – to Chile, which marked the first time the festival was held outside of the Netherlands. In 2014, Mysteryland, once again, journeyed abroad, bringing their world-renowned brand across the Atlantic to the United States, and touched down in Bethel Woods, NY, home of Woodstock '69. Mysteryland USA's first year was a resounding success, as the festival brought together a community of music lovers and art fans that is unlike any other in the world.
Coming into its second year, expectations are high for Mysteryland USA, and we're sure the festival won't disappoint. With a monumental lineup, featuring everyone from Diplo, to Porter Robinson, to Gramatik, A-Trak, and Maceo Plex, already announced, the return of the Smorgasburg food fest to Bethel Woods, and a number of specially curated stages at the festival, Mysteryland USA 2015 is gearing up to be an experience for the ages.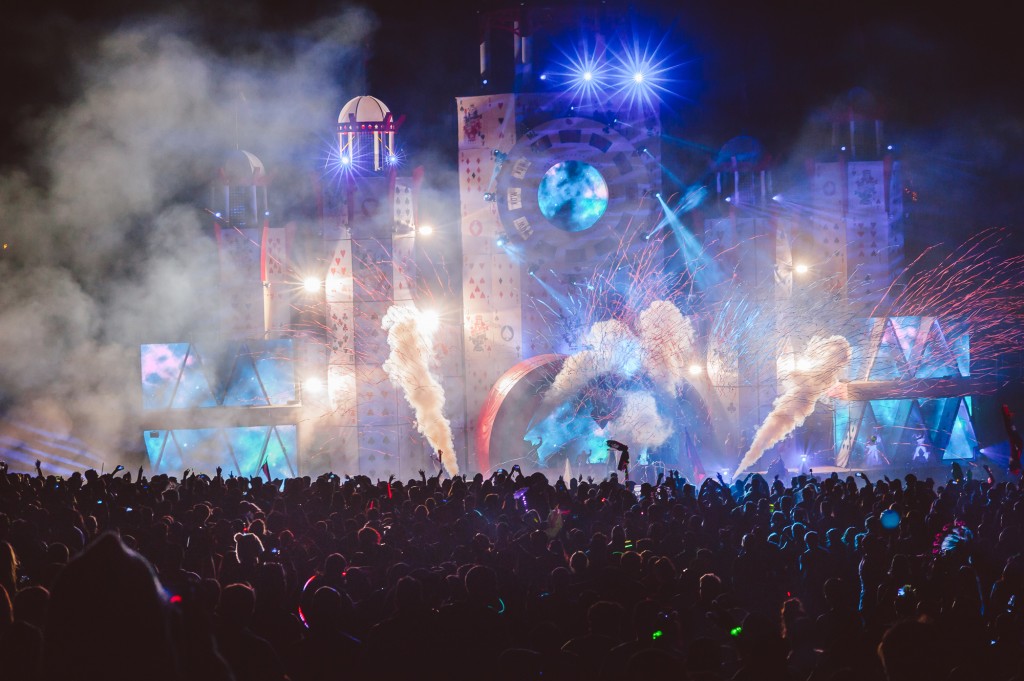 With the second edition of the festival fast approaching, we put together a list of 10 tracks that you need to know for Mysteryland USA. Enjoy below and if you haven't gotten a ticket to the festival, limited tickets are on sale here.
If you're skeptical about going to Mysteryland USA still, check out their awesome trailer, which takes you through the festival's twenty-year history.
Comments
comments