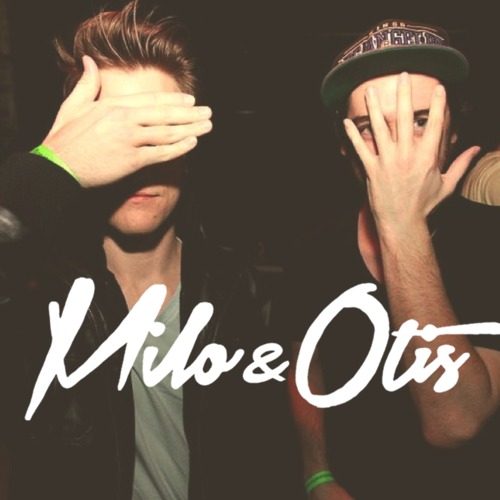 For years (Or since around 2013), a dance has been sweeping the nation where people have heard dope trap beats and twist their wrists in the air with their arms at a 90 degree angle to show the overall "Dopeness" of the beat they're listening to. This dance has been done by everyone to 2 Chainz to your grandma but no one ever really got around to naming it. Until now! Trap super duo Milo & Otis have given this iconic a move a name with a movie like cinematic soundtrack called "Trap Arms". And judging by the artwork featured on the track below, that's exactly how they wanted you to see it as they throw up those bows on a what appears to be a movie poster.
This track takes on a roller coaster ride of sound starting with the epic piano riffs, going into an obnoxious build, all climaxing with a massive horn accented drop highlighted by speaker knocking bass. Proving once more that you don't just have to be so formulaic when writing electronic music. Honestly if you don't throw trap arms to this song I don't think you have any business doing the dance at all (Stick to the Dougie).
They gave it out as a freebie so head over to their pages, give them some love and get your download! Also, just as a personal thing to see how much reach and influence we have here at ThisSongSlaps, tag yourself on instagram doing the Trap arms dance and hashtag it #TSSTrapArms. We will be watching. Til then, throw up those bows and TURN THOSE SPEAKERS UP!
Rage On My People
Milo & Otis – Trap Arms | Download |
"Follow" Milo & Otis: | Facebook | Twitter | Soundcloud |
Comments
comments