Music Festival Season is just around the corner and for all of the festival enthusiasts out there prepping for the upcoming shows, we've found a pretty cool new product for you to add in your "must have" list. Introducing, Steezy Pack – A Hydration Fanny Pack For Music Festivals. To know more about it watch the video below and be amazed.

I, for one, think this is a great idea. Like seriously. I am one of those guys who take a minute or two to decide what to bring when I'm off to a show because I want to be prepared but still be able to enjoy the festival and dance as freely as I can. One major item that I usually cut is water. I always just say to myself that I'll buy the pricey water in the venue, because lets face it, who'd want to go around a music festival lugging around a big water jug that just hinders you to get your groove on. But with this one, the deliberation time is just completely removed and I can simply bring everything I need and MORE, without sacrificing any possible limb movements. Ha!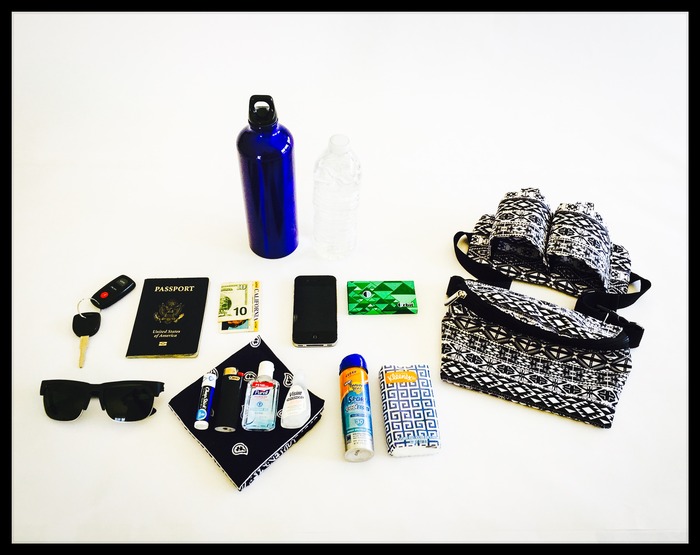 It also comes in four different snazzy designs:
1776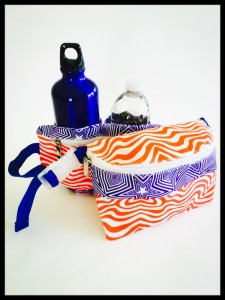 Escapade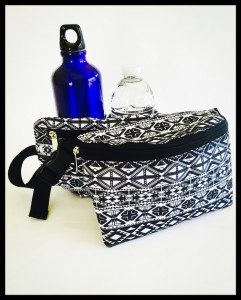 Sapphire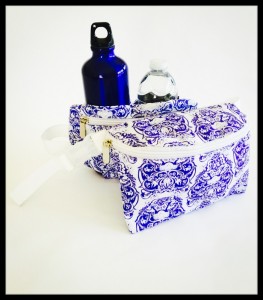 Yavapai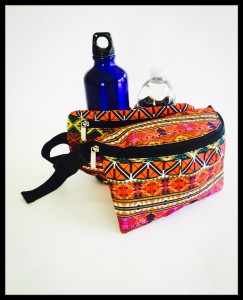 I am so tempted to take one in every color.
So with that being said, I urge you guys to back this project up. You can do that by clicking here. We have to make this happen. This is definitely going to be a Music Festival essential once it gets out in the market. To know more about this kickstarter campaign click here.
Comments
comments