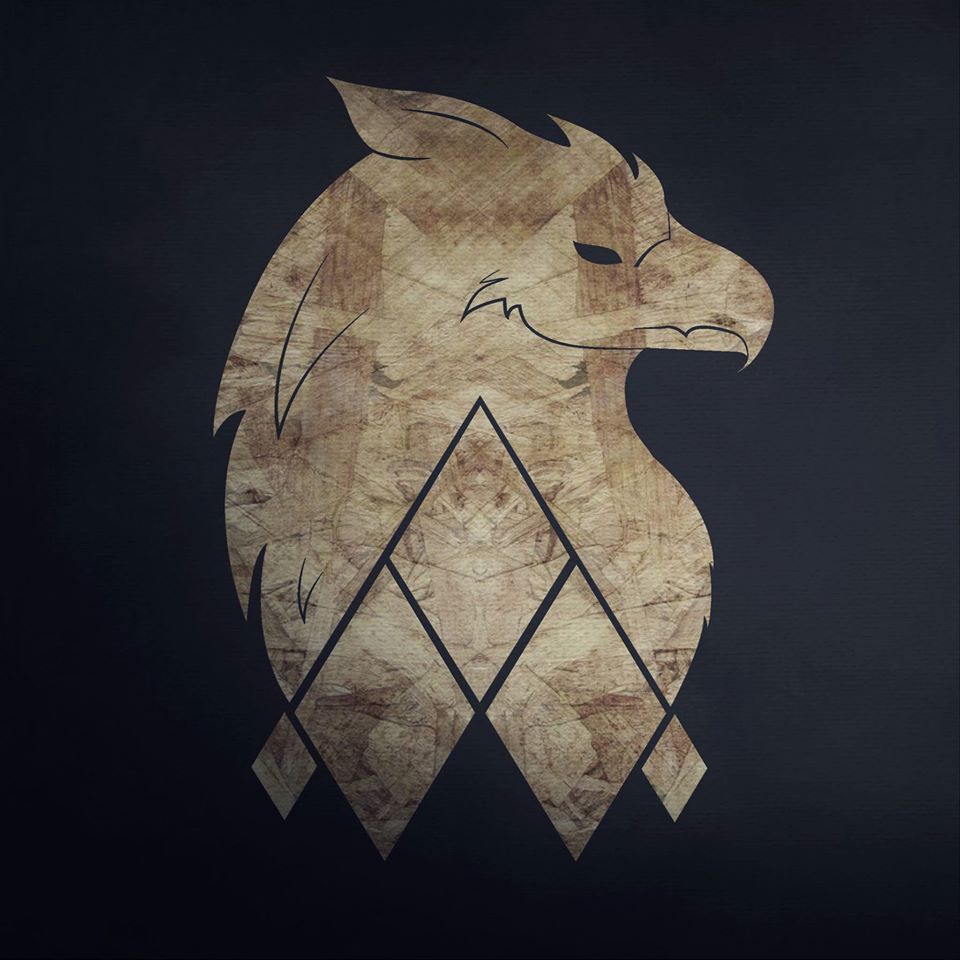 Man oh man. I've been a big fan of Skrux ever since his first few releases on Dubstep.NET and it's insane to see how far he's come. If you haven't heard of him yet, his new track with Delacey, "My Love is a Weapon", just proves how well he's forged his own melodic sound and crafted it to perfection.
Soothing vocals, stunning production work and overall amazing energetic vibes easily make this song one of Skrux' best so far. Not to mention Delacey absolutely did an amazing job on her part in making the song become one of a kind.
Best of all, it's FREE! Check it out below and snatch that download!
"Follow" Skrux: | Facebook | Twitter | Soundcloud |
Comments
comments