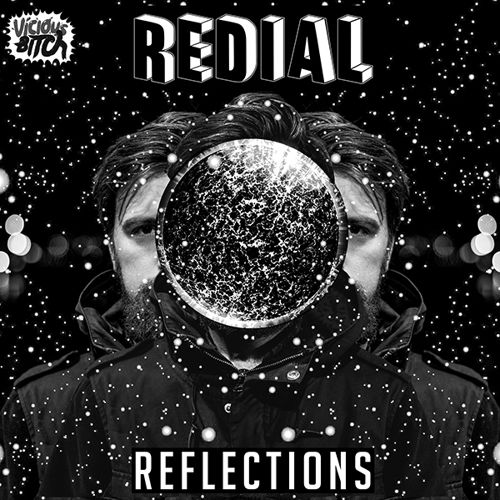 Redial is a name you may not be familiar with, but soon he'll be one you'll never forget. Hailing out of Australia, he's been active in the dance scene since way back in 2010. And still With a relentless desire to stay fresh and exciting, he's spent the last year working on an EP which is an evolution in his own sound, and possibly all of music too.
 
Dubbed "Reflections", it's simply three tracks of pure future bass brilliance, which will steal your heart, rattle your bones and aurally excite you all in the time it takes you to read this…..see? Lead by the self titled track "Reflections", which is nothing short of a beautiful mix of lustful emotions and growling bass lines. This EP offers up more than you could imagine, from the grind of a 2007 Datsik, to the mesmerising flow of the 2014 Porter, all with a spice of Chromeo…or Daft Punk.
Either way you see it, or shall I say hear it, "Reflections" is something of its' own. You'll never hear it the same, nor will any two people hear it the same. It's an experience to the senses, plain and simple.
Reflections EP is out now on iTunes.

Follow & Support
Redial: | Facebook | Soundcloud |
Comments
comments