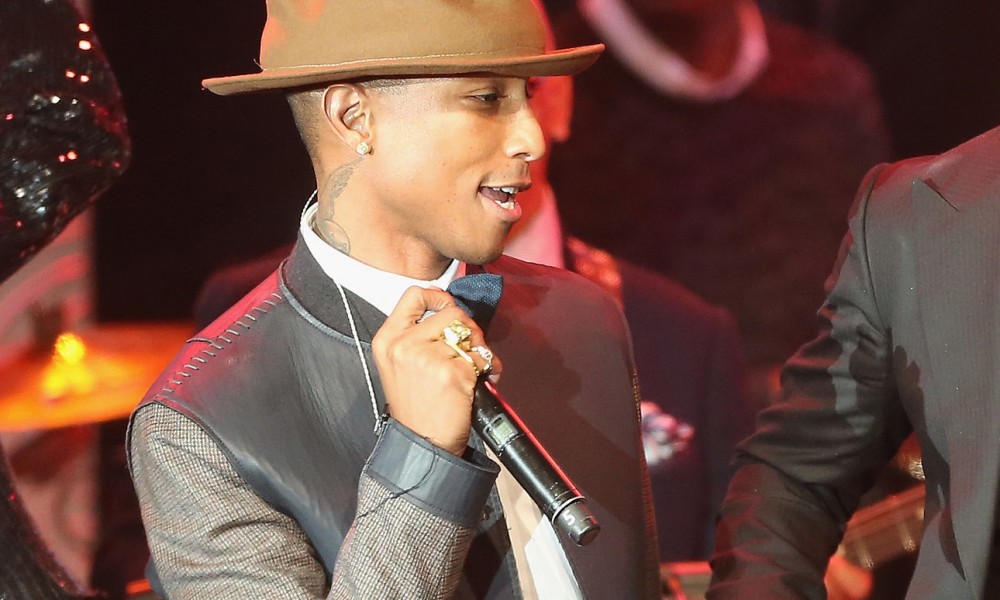 On Tuesday in downtown Los Angeles, a jury came back with a guilty verdict for the creators of 2013's smash hit song, "Blurred Lines" and ordered defendants Pharell Wiliiams, Robin Thicke and Clifford Harris, Jr (aka T.I.) to pay the family of Marvin Gaye $7.3 million in copyright infringement damages. After the estate of Marvin Gaye sued on grounds that "Blurred Lines" copied Gaye's 1977 hit "Got To Give Up," Pharell, Thicke and T.I. claimed that the song had a similar "feel" but definitely no infringement.
While the Gaye family expressed feelings of gratitude and freedom from the lies that they claim Pharell and Thicke stood behind, the defendants figure to take quite a financial hit. As one of biggest songs in 2013, "Blurred Lines" made nearly $16.5 million on the way to 10 consecutive weeks as No. 1 on Billboard's Singles Chart. It was also nominated for Record of the Year at the 2013 Grammys.
Thicke and Wiliams both testified and performed in their defense at the trial, where much of the arguments were based on similar bass lines in the songs. No doubt, the defendants' case was hurt by Thicke's testimony that he not only falsely claimed responsibility for writing the song, but also exaggerated about Gaye's influence while giving interviews intoxicated.
What do you think? Listen to both songs below and comment away!

Comments
comments