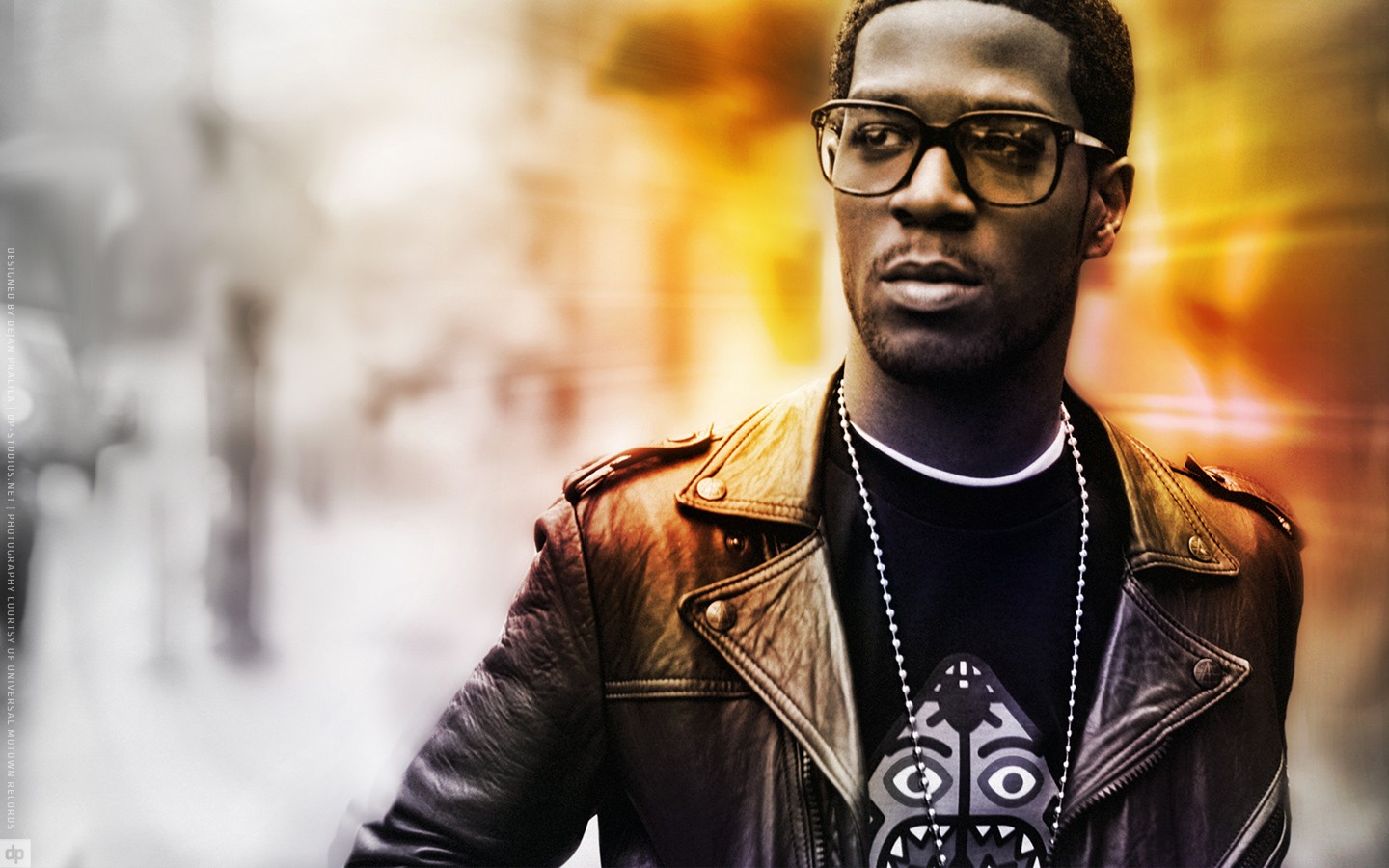 It's time for DAT NEW NEW! Cudder man treated his loyal fans to some fire today and we couldn't be happier. After letting some time pass from his out of nowhere drop of his project "Satellite Flight" and a few acting gigs, Kid Cudi took to Soundcloud to drop his latest work, "Love". After listening to it (about 12 back to back), I can say that this track is everything a Kid Cudi fan could ask for.
"Love" features the Cudi's trippy candor, amazing soundscapes, melodic bars and deep emotional lines that resonate in your soul. This track almost sounds like it could have been a cut of his original LP "Man on The Moon" with Ratatat style double guitar riffs, booming sub bass, humming synth lines and drum grooves with plenty of snap.
With "Man on The Moon 3" set to drop sometime this year, this should get you ready to pre order whatever he has in store. Cudi remains on a planet of his own orbiting the music world, and it's amazing to take that journey with him as a fan. So head over to Soundcloud, press that heart to add this to your favorites list, and turn those speakers up!
Rage On My People
Kid Cudi – Love
"Follow" Kid Cudi: | Facebook | Twitter | Soundcloud |
Comments
comments