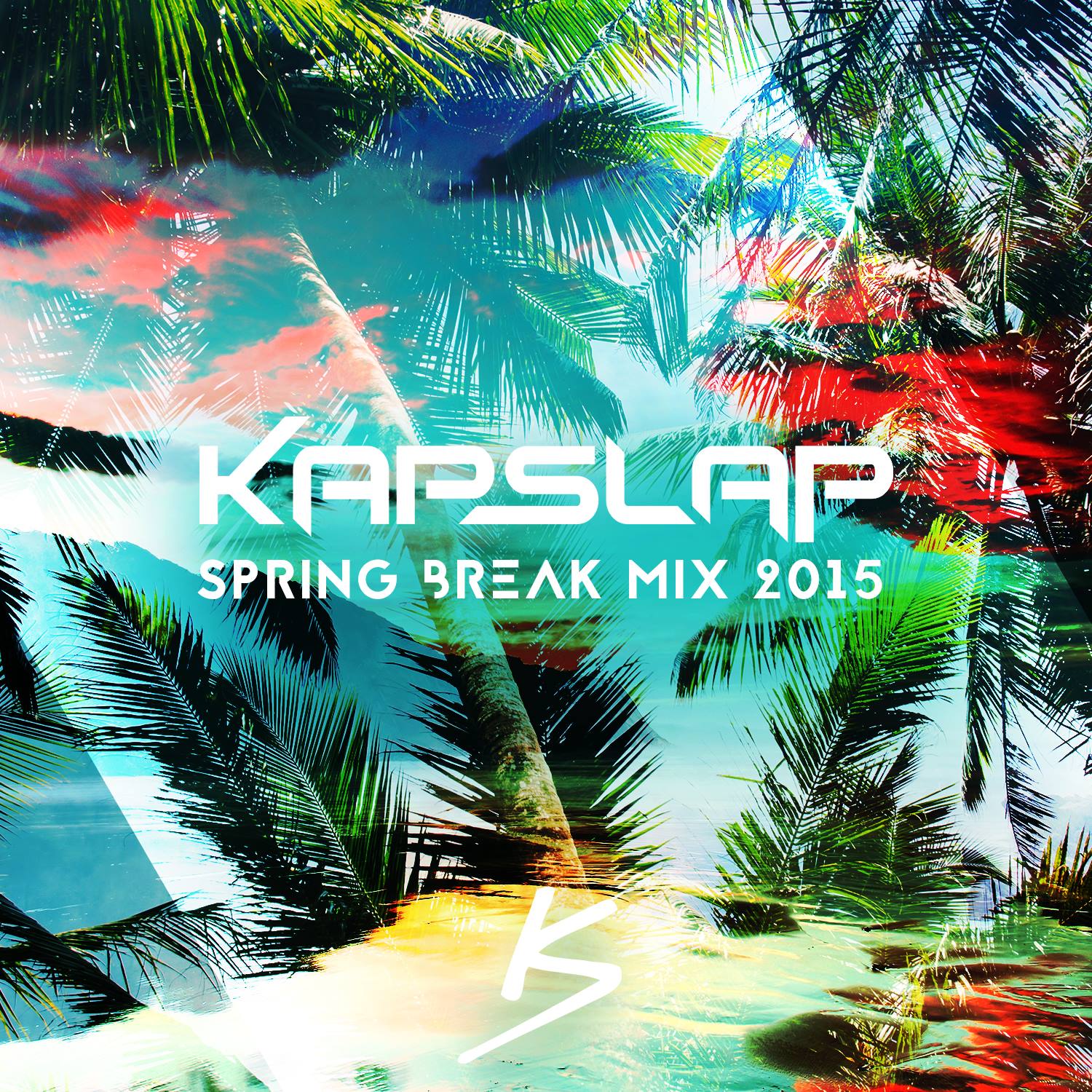 The cold days are almost over, festival season is coming and there's absolutely no better way than to get pumped up for the new season than to listen to Kap Slap's new Spring Break Mix.
Kicking it off with an awesome mashup of "Cool", "Pompeii" and "Kanye" – Jared wastes no time in getting the listener hooked on to this fresh hour of music as he hops around different genres playing his own mashups and original music as well as new hits sure to please all types of music lovers.
So hit play, blast those speakers and get ready to enjoy your next hour with this awesome mix!
Follow" Kap Slap: | Facebook | Twitter | Soundcloud |
Comments
comments