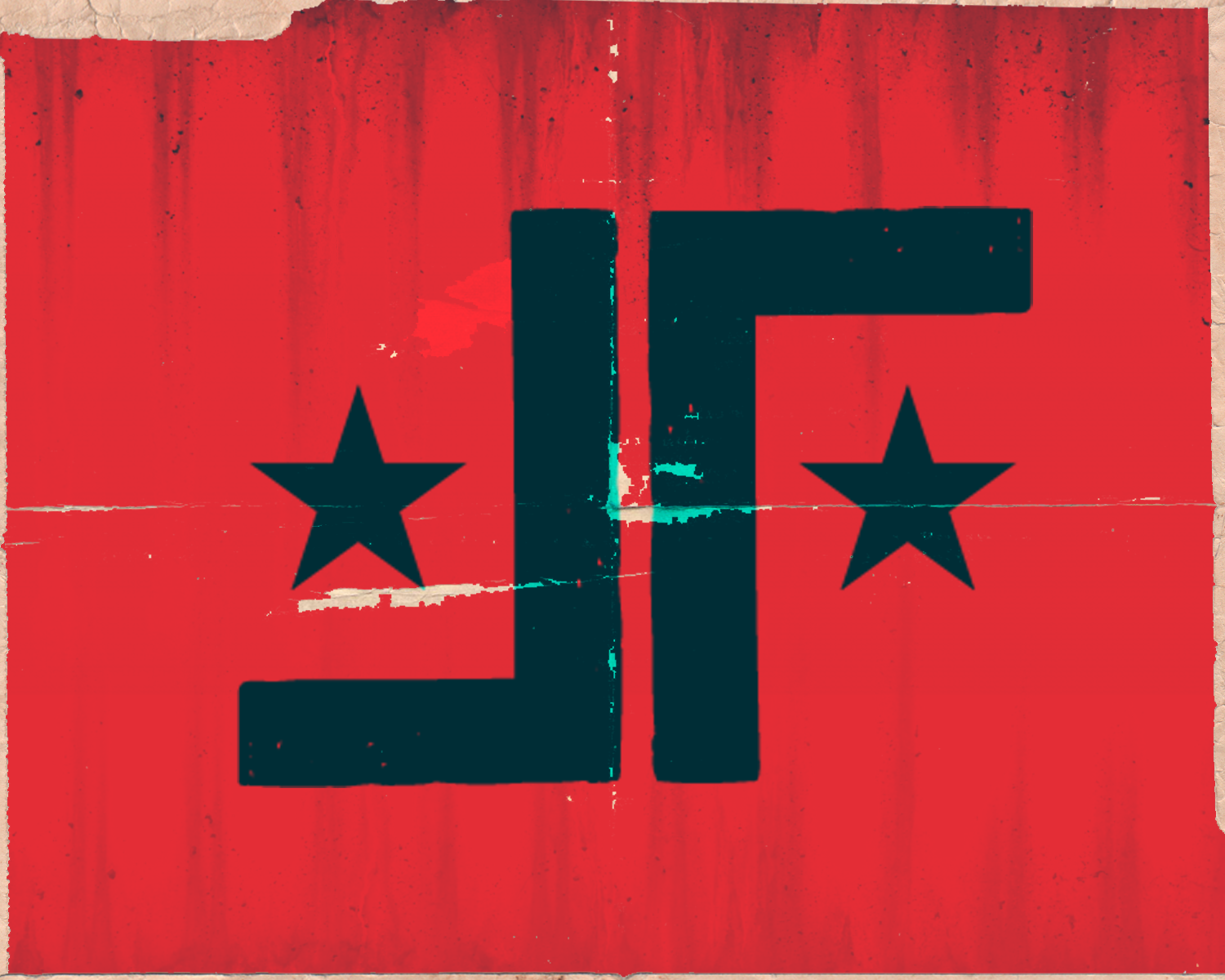 Jonney, one half of the infamous UK bass duo Lets Be Friends, -who brought us tracks like "Manslaughter and their ever famous, incredibly diverse "This Means War" mixes- has stepped aside to show us his new side project. Meet Joyryde, a fresh new face, with fresh new tunes who'll soon be taking over the airwaves.
"Kickn Off" seems only fitting for his debut release doesn't it? Dropped yesterday on Soundcloud, it's impeccable level of production sums together the now popular garage bass lines plus the lasers and sirens every electrohead craves in the morning. Featuring vocals from TEMPA T's 2009 release 'NEXT HYPE', this is altogether one hell of a driving song…..literally!
Im always excited to see what comes of these side projects, as they often skyrocket into success; just look at Knife Party!

Follow & Support
Joyryde: | Facebook | Twitter | Soundcloud |
Comments
comments