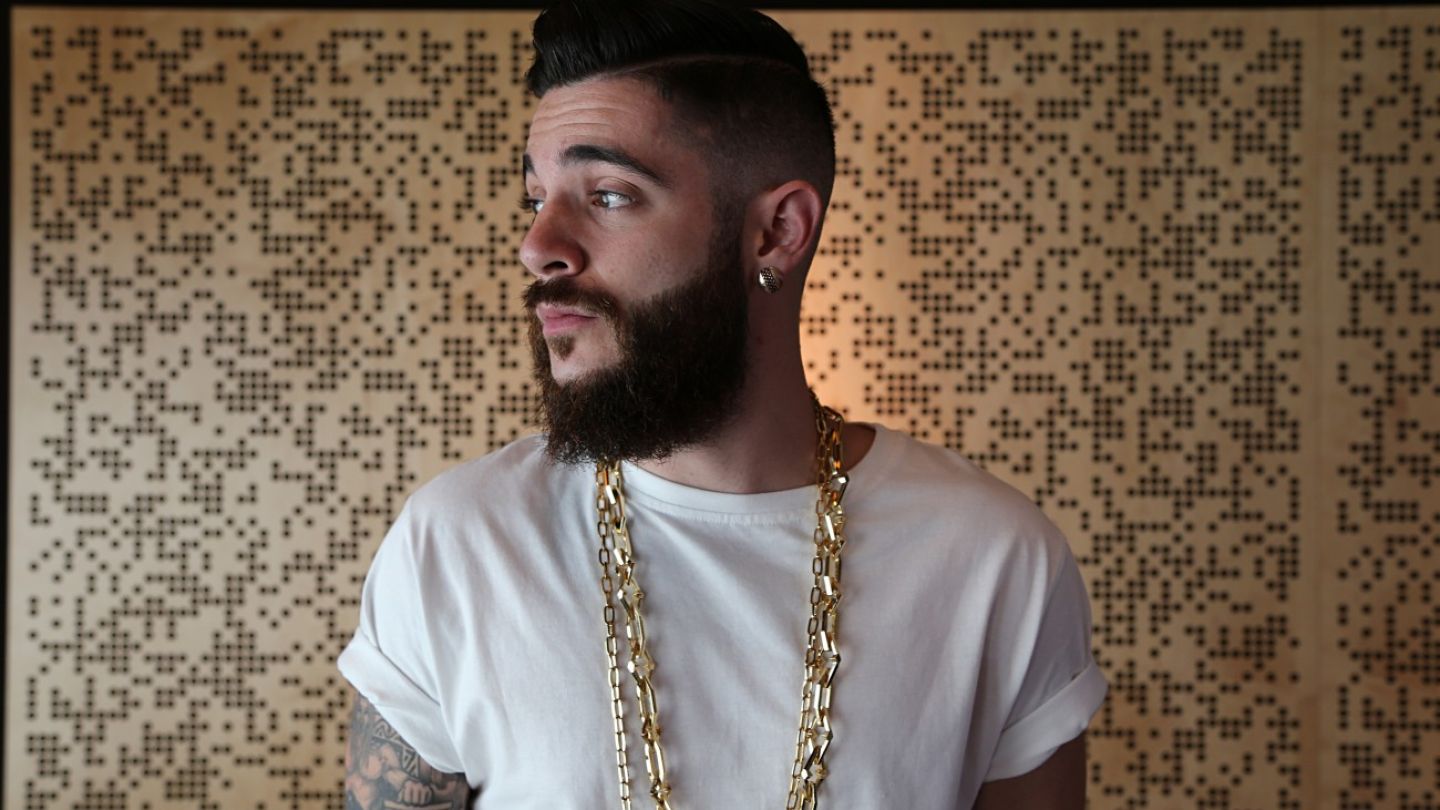 New York artist Jon Bellion is one of the fastest rising names in music today following the release of his 3rd project "The Definition", breaking every chart on Spotify/HypeEm and wrapping his first nationwide tour. Jon is a rare artist who's skills and influences make it next to impossible to confine him to any specific genre or compare to any other artist out right now. Now, 6 months after the release of "The Definition", Jon is back with a new record called "Woodstock: A Psychedelic Fiction".
"Woodstock" is a record layered with so many awesome sounds it's almost a crime this isn't pressed on vinyl. Featuring his soulful vocals, J Dilla esque swinging hip hop drums, glitchy vocal synth cuts, shredding guitar licks and breath taking keys. This song takes on you on a magical journey through a hippie dream land that almost eliminates the need for any drugs because the music is just that good.
Jon Bellion is a rapper/singer/producer that is just a breathe of fresh air in the music scene. At a time where musicianship and having honest passion for music has become a reason to hate an artist rather than embrace them, he flips that script with his amazing production, uncompromising honesty and never ending drive to push his music further. Make sure to check out all his music and keep an eye for what's coming next because the Jon Bellion era is almost here. So make sure you get familiar now and turn those speakers up!
Rage On My People
Jon Bellion – Woodstock (Psychedelic Fiction) |
"Follow" Jon Bellion: | Facebook | Twitter | Soundcloud |
Comments
comments