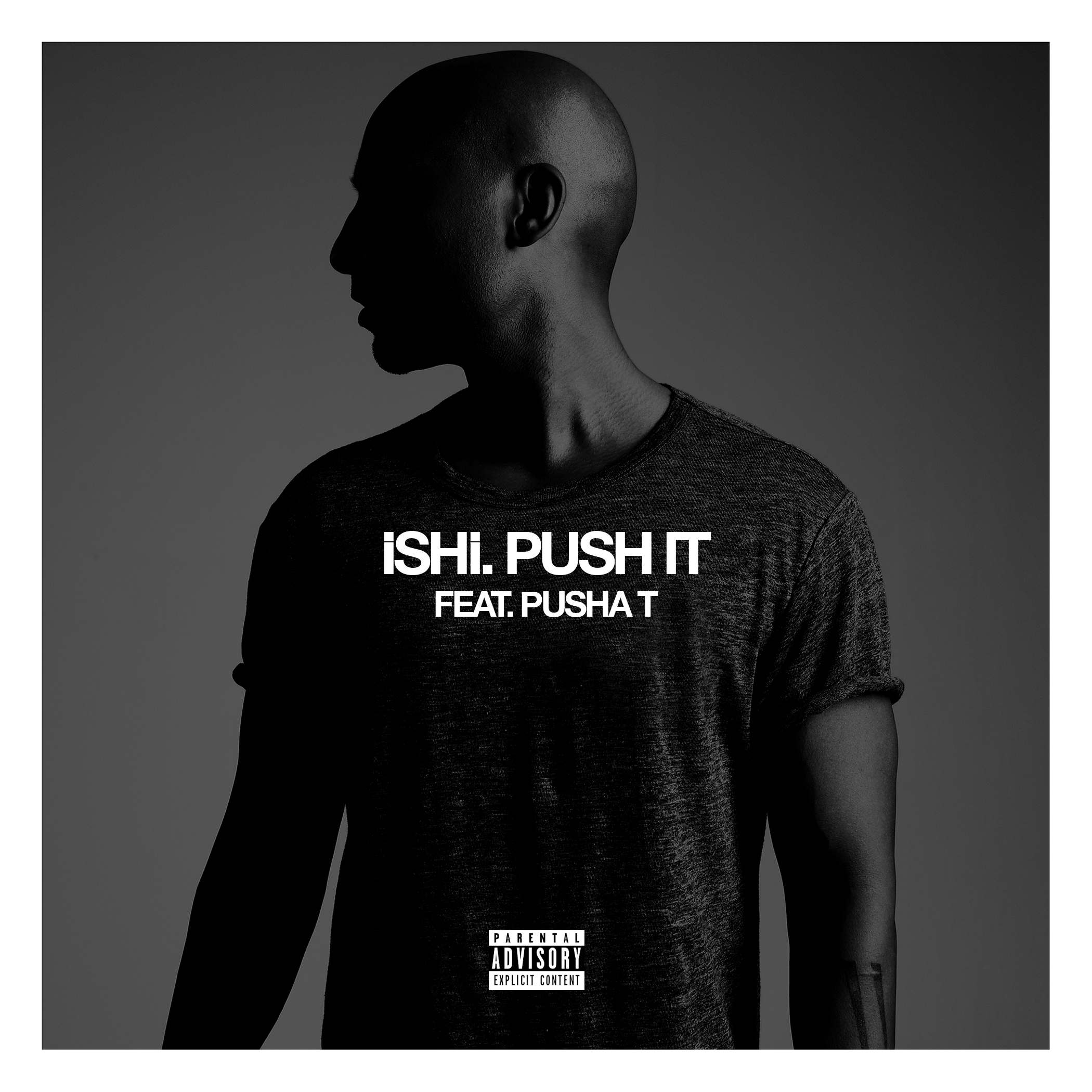 PRMD (Ash Pournouri's Label) is known for the rise of Avicii and Cazzette, flaunting their progressive and electro hits. So it comes as a surprise when Swedish hip-hop producer, ISHI released his debut single through the prolific label.
"We're incredibly proud to help introduce iSHi to the world; this is some of the most exciting music we've heard this year," said Steve Savoca, VP, Content & Distribution. "iSHi is a multifaceted, dynamic star, and this single is the first step in bringing his sound to millions of new fans on Spotify."
ISHI, if you didn't know is the producer behind world famous hits "Written In The Stars" and "Read All About It". He has now joined forces with GOOD Music resident Pusha T for a track only described as cutting-edge. A fusion of modern dance elements and classic hip-hop breaks, "Push It" balances a fine line, inevitably appealing to a broader audience.
"Push It" is exclusively on Spotify, with a Music Video soon on the way.

Follow & Support
ISHI: | Facebook | Twitter | Soundcloud |
Comments
comments