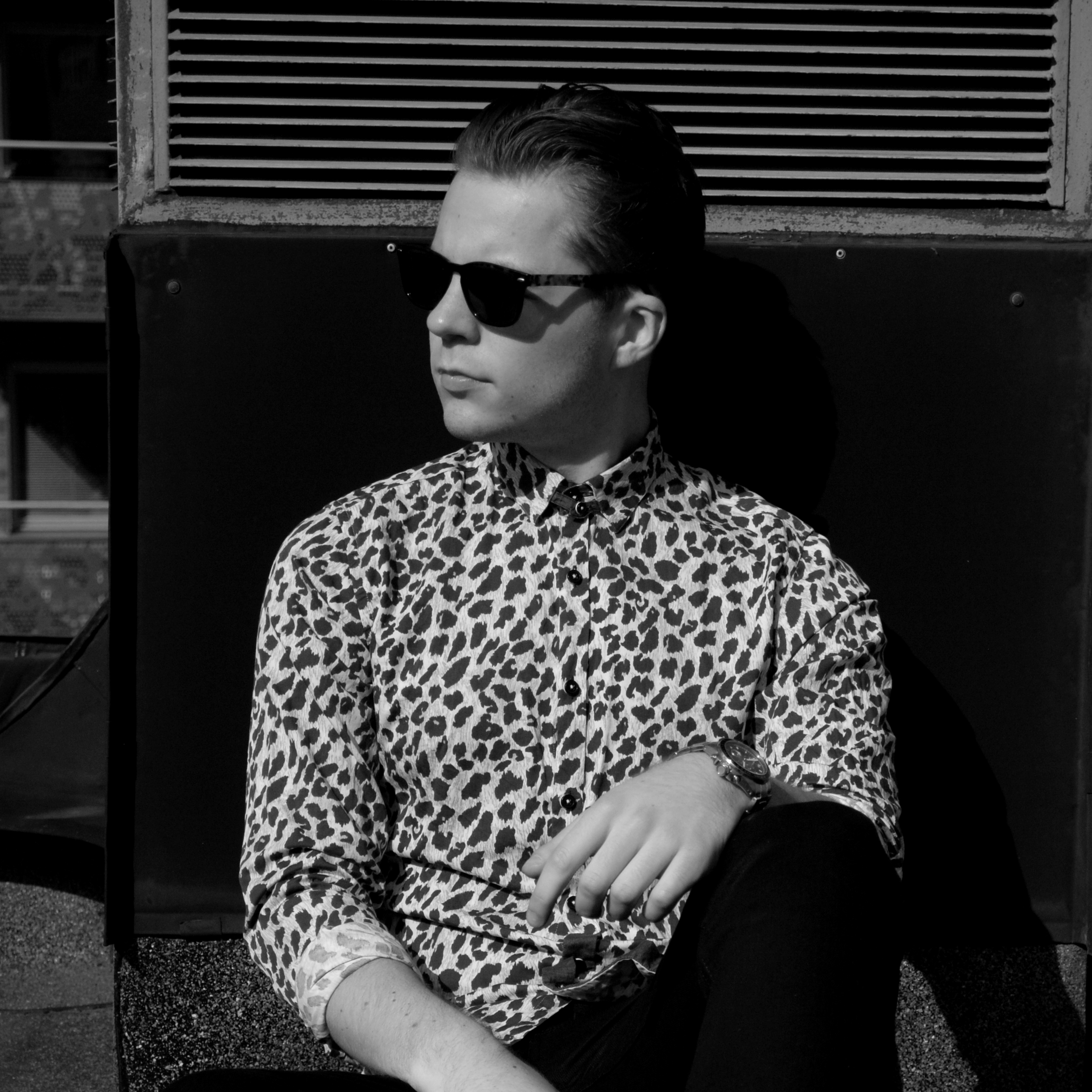 Hellberg is a name which has been popping up more and more lately. With a string of unique releases on Monstercat and a ever-growing fan base, he's been making all the right moves to move on and up. And for his biggest move yet, he's shed light on his latest single "The Girl", the lead single of his forthcoming EP.
I sat down with Hellberg to talk about his beginnings, how he motivates himself and the journey he's taken to create the new EP.
"Hellberg – The Girl" is out now on iTunes, Beatport & Bandcamp.
How did it all start, what about music stuck with you so much?
It basically started with my one man shows that I had for my family with my makeshift instruments when I was a kid. At the age of 13 I was introduced to the world of producing and the DJ culture through a friend from school who experimented with mashups. Through this friend I discovered FL Studio, it´s been a love affair ever since. What really stuck with me is that with my music I have total creative freedom and it's how I express myself.
Motivation is a big factor in many peoples lives, what has kept you focused on music, what's your drive?
I agree, without motivation I would be lost. I was fortunate enough to figure out at an early age what I wanted to do with my life. Producing music is a part of who I am. I love doing it and I love to preform. I always push myself and strive to get better at my craft. My fans keep me driven and motivated because of them I always strive to be better and to outdo myself.
More specifically, where do you draw inspiration from?
I draw inspiration from all around, from various producers, artists and other genres, even art can be a great source of inspiration. Sometimes I just pull up a series of paintings from DeviantArt and try to make the music sound like I think the images look, if that makes sense. It helps getting in the right mood.
Is there anyone in particular you'd like to collaborate with?
There are so many people that I would like to work with, but to name to name a few it would have to be: Ellie Goulding, Avicii, Ariana Grande, Sam Smith and Sia. I'm in love with all of their music.
Do you think you have truly found your "sound"?
It has taken me several years to get to the place where I am at now, but I can honestly say that I think I've have finally found my sound. It will obviously evolve over time, but as of right now this is me.
Tell us about the journey you've taken in making your forthcoming EP.
After my surgery last fall I had strict orders from the doctor to stay in bed for several weeks. Being away from the studio for such a long time was a blessing in disguise because I was forced to stay in bed and I was now working hours on end on my laptop. This gave me a chance to step out of my comfort zone, I felt like there was no pressure. I could do whatever I wanted to do, basically. This was ultimately what eventually led me to find my sound.
What else can we expect on the EP, is there more along the lines of "The Girl", or will we be surprised?
I think you'll be a bit surprised. The Girl is probably the darkest track on the EP, the other tracks are happier and a few of them not as vocal-heavy as The Girl.
Lastly what does 2015 hold for Hellberg?
Well it has already been a very hectic couple of months so far, and I don't see it slowing down any time soon. I got tons of collabs coming up later this year and a few remixes. I'm really excited about 2015, I feel like this will undoubtedly be my most prominent year yet.
Follow & Support
Hellberg: | Facebook | Twitter | Soundcloud |
Comments
comments