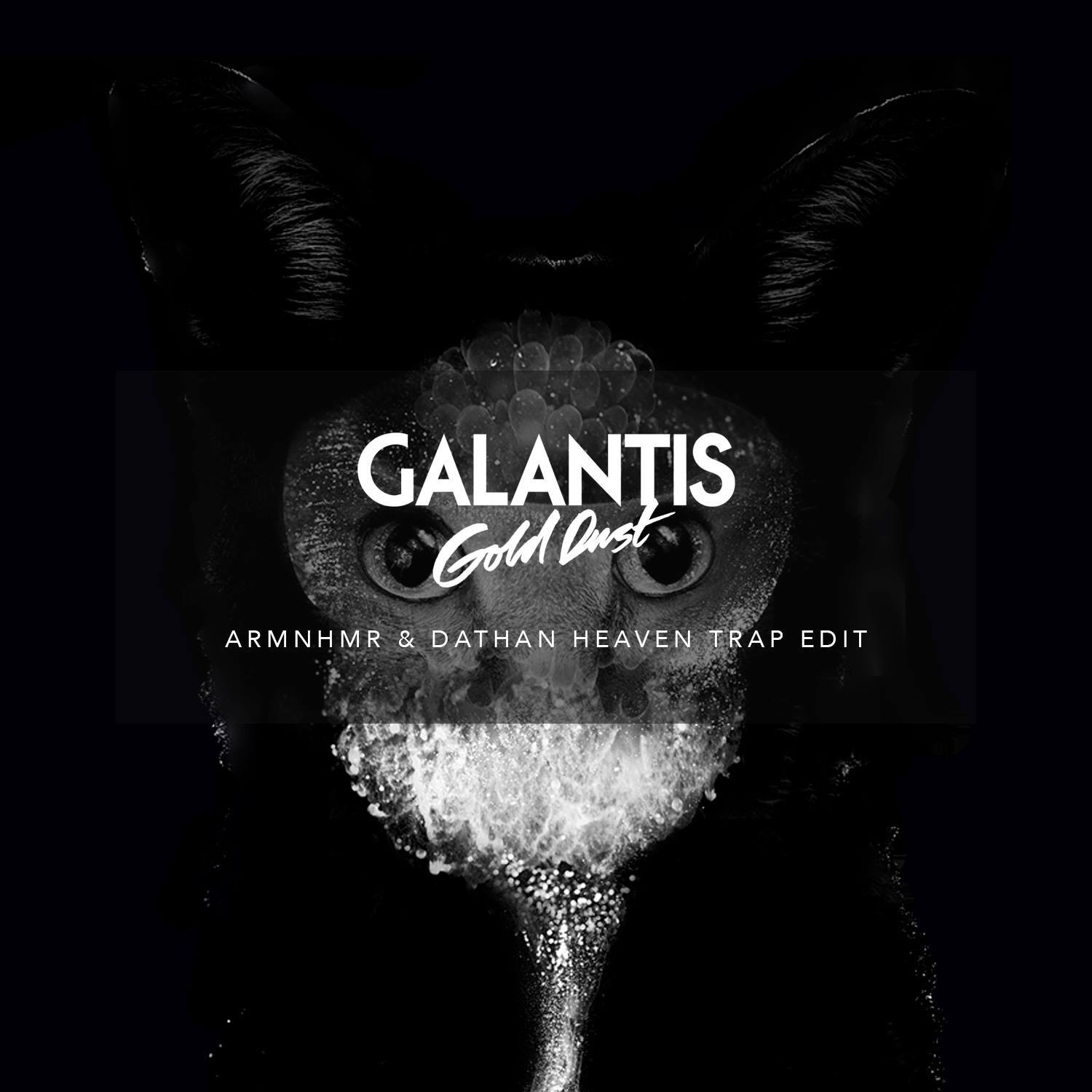 Alright, earlier this week DATHAN and ARMNHMR put out the best remix of Galantis' anthem "Gold Dust", hand down…in my opinion.
I could be a little biased because…trap. But this great. If Slander wasn't going to put out a heaven trap edit, someone else was and that 'someone else' is the combined force of DATHAN & ARMNHMR. These guys did a fantastic job of working around the vocals, keeping them still intact while placing ALL the right elements of trap in really all the right places.
Haven't been to heaven but if there is a trap kingdom somewhere up there, this just fell straight down from it.
Galantis – Gold Dust (ARMNHMR & DATHAN Heaven Trap Edit)

"Follow" DATHAN: Soundcloud | Twitter
Follow: ARMNHMR: Facebook | Soundcloud
Comments
comments