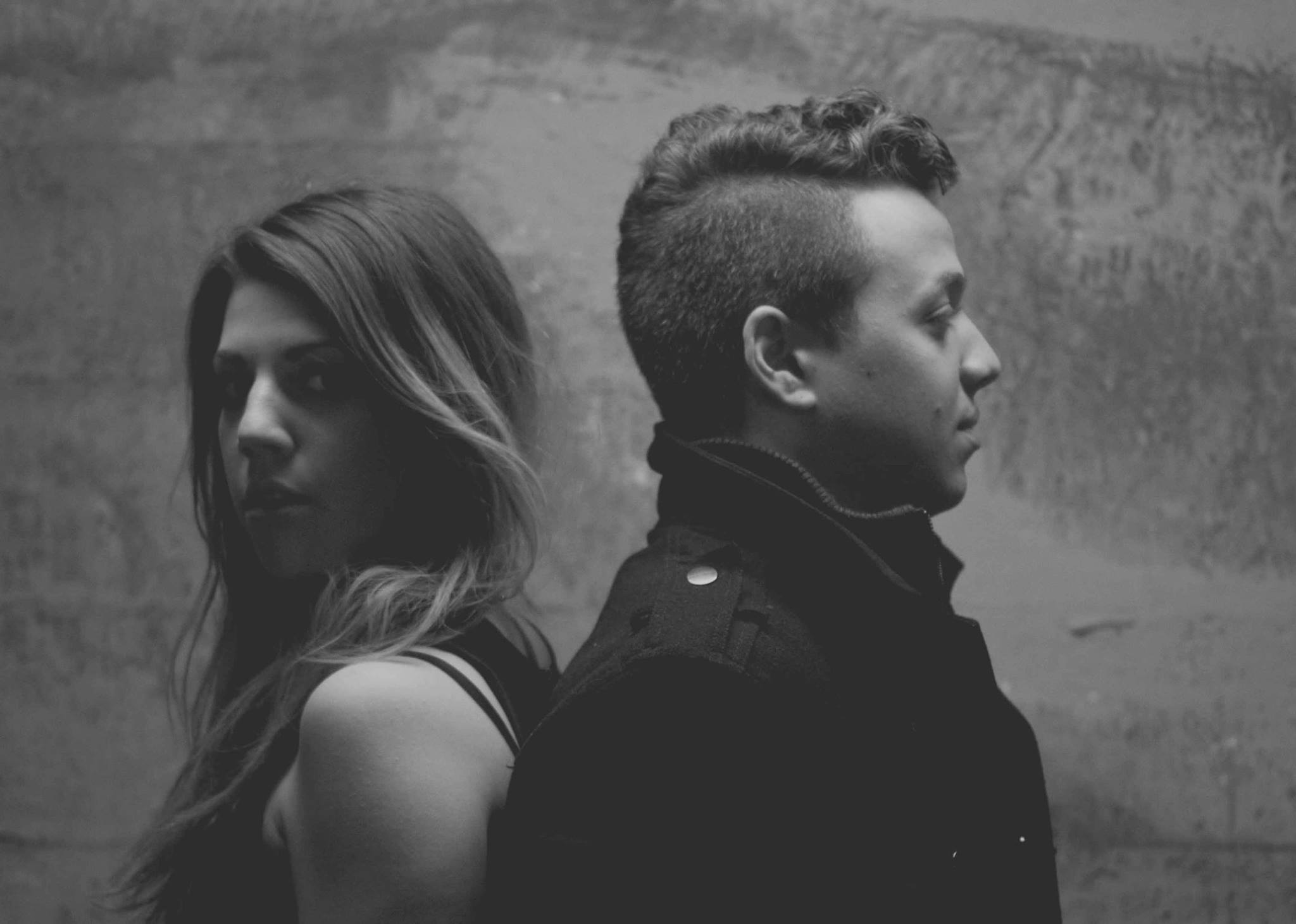 Portland Oregon based group Echos have been breaking the top trending spots on soundcloud with seemingly every track they release. They're at it again and they brought in Swedish producer Nighcall, who has been making a name for himself as another melodically heavy producer, to help them craft they're new beautiful banger called "Rainfall". You can find them at the moment sitting at #2 on the top trending dubstep songs on soundcloud behind Borgore X Jauz latest track (Which I recently posted and is number 1 on the site…go self).
We here at TSS are huge supporters of Echos because they keep offering up amazingly produced music that is as beautiful as it is banging. "Rainfall" gives us what we've come to expect from the fast rising group and shows that they're only getting better as they ascend. This track features beautiful keys, amazing drum sequences that range from driving progressive kicks to big swinging dubstep drums, amazing soulful vocals, and is all topped off by a massive bass drop that will bring crowds to their knees (And possibly tears).
Can't say enough good things about this track and about Echos in general so I'll try to let the song do most of the talking. The one thing I will say, as a fan, is this is the type of music that can just take you away to another world and capture emotions in just the right way. Honestly I'd go as far to say listening to this music is good for you. Mentally, physically and even spiritually. So do yourself a solid and get this track in your playlist ASAP!
Turn Up Those Speakers and Rage On My People!
Echos & Nightcall – Rainfall | Download |
"Follow" Echos: | Facebook | Twitter | Soundcloud |
"Follow" Nightcall: | Facebook | Twitter | Soundcloud |
Comments
comments