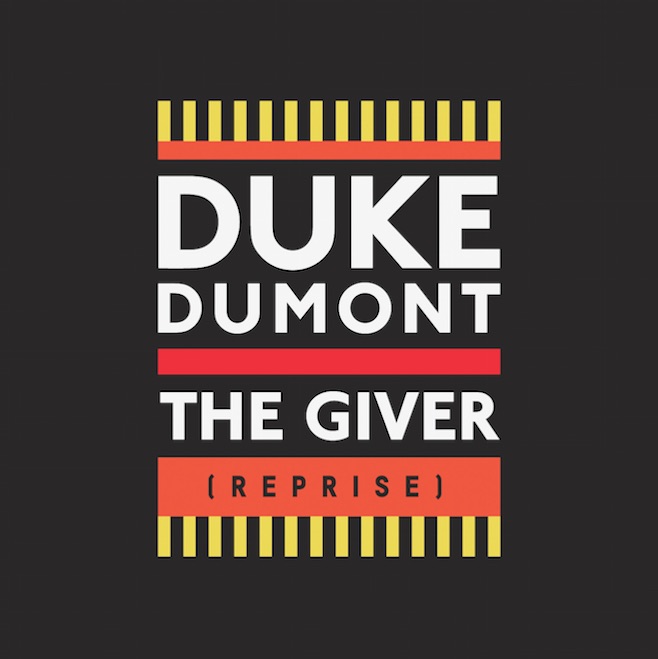 If I asked you who Adam Dyment was what would you say? I'd hope you'd say he's a house making genius. But you'd probably just shrug your shoulders and say idk. Fact of the matter is he's Duke Dumont and he is a house making genius. Now following on the success of his hits "I Got U", "Need U 100%" and "Wont Look Back" he's treated us with his latest serving, "The Giver (Reprise)".
A vocal remix of his 2010 classic, "(Reprise)" is a step in the right direction. Offering up impeccable production and top notch house vibes, it was the soulful yet catchy vocal hook "You're the special someone who makes me want to give it" that caught my attention. It resonates throughout the track and now I can't imagine "The Giver" without it.
As it has been with the rest of Duke's singles, there is a lengthy wait, June 19th.

Follow & Support
ARTIST: | Facebook | Twitter | Soundcloud |
Comments
comments