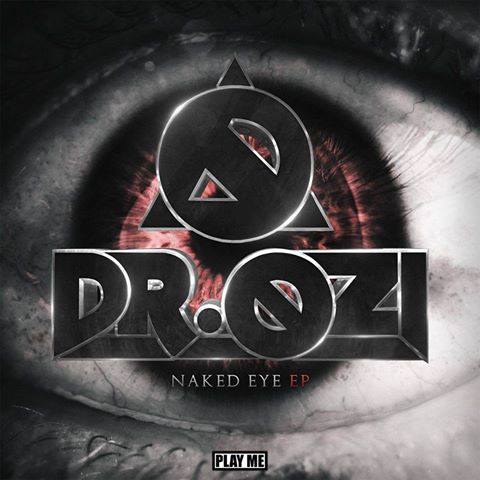 Representing the massive wave of talent coming from the great white North (Doesn't it seem like there's kind of a takeover going on?), Toronto based bass duo Dr. Ozi have been breaking eardrums and smashing stages for since most of you readers where freshman. They've been building there reps as studio assassins by releasing of 76 mind bending tracks and 4 projects. Now, on there first release on Play Me Records the Canadian pair recruited Las Vegas singer Foster to lay her vocals on there latest speaker knocker "Billy Badass" of their upcoming Naked Eye EP.
Ozi has always been known for their vicious, helter skelter style of production. One of the common features of listening to their music is getting hooked in by melodic chord progressions and then just pummeled with gnarly bass growls. If you're someone that complains about the "repetitiveness" of electronic music, you don't have to worry about that too much with these guys. This track is a brilliant piece of complex song writing featuring big booming layers of production that seem to attack you through your speakers. Featuring banging drum sequences, beautiful vocal mixing, and a bombastic bass drop that is as good for dancing as it is for moshing. "Billy Badass" features all these attributes but shows the musical growth and progression of the group that was remixing DJ S3rl's "Addict" back in 2011 (I'm sure they don't want you to listen to that now).
With a new project set to drop soon, Dr. Ozi is going to have alot of new buzz and alot of new bangers to choose from when they hit the stage. So get ready to call in sick tomorrow and turn those speakers up!
Rage On My People
Dr. Ozi – Billy Badass ft. Foster | Pre Order Here |
"Follow" Dr. Ozi: | Facebook | Twitter | Soundcloud |
Comments
comments