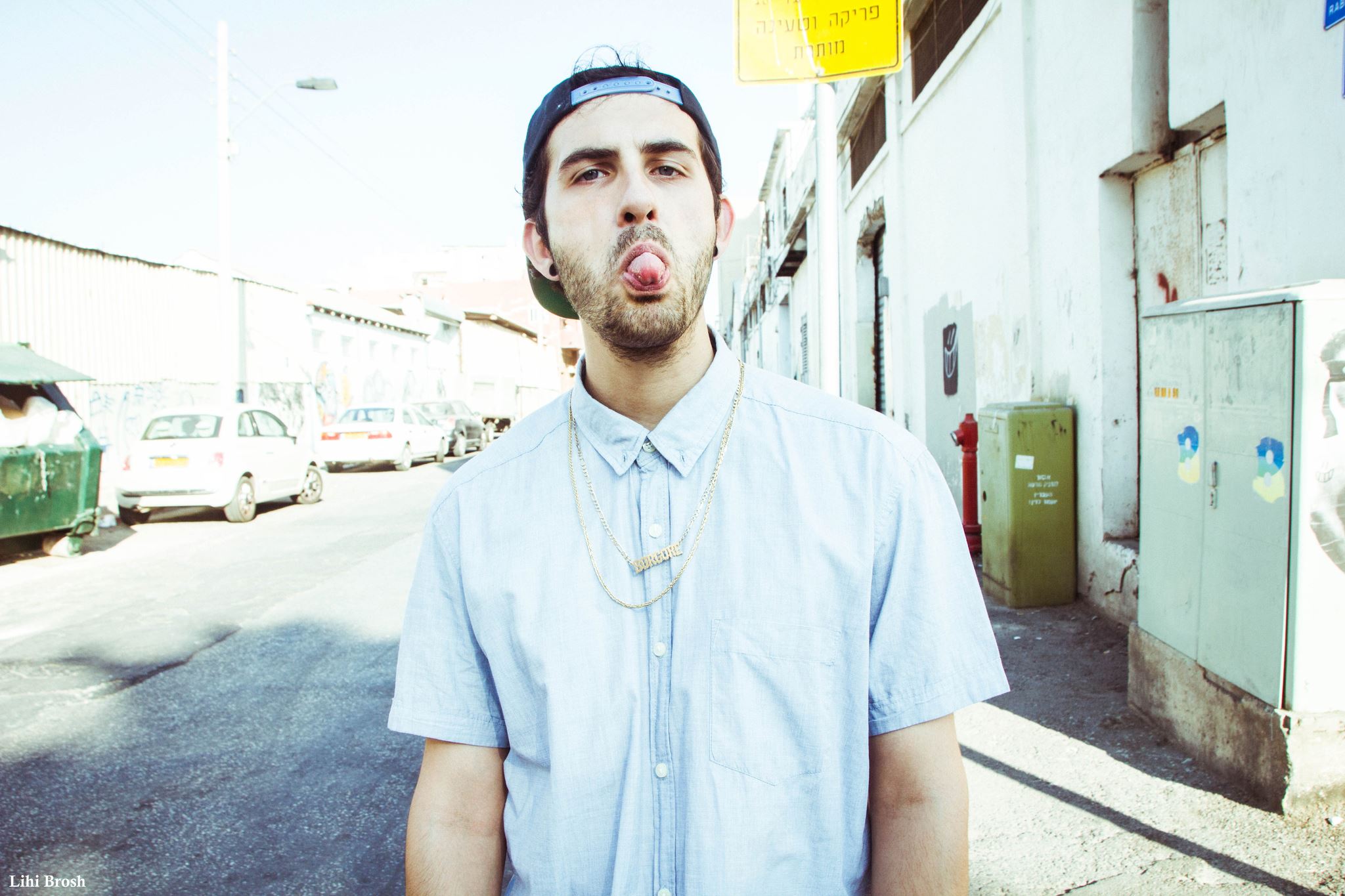 Things just keep getting weirder and crazier in Texas. Last night Borgore got to experience it first hand at SXSW as he was attacked by bouncer who put him in a chokehold which resulted in the Dubstep producer attacking back with punches with support of friends including Crichy Crich.
"A bouncer put me in a chokehold and I hit him with something from the ground so he left me but someone's getting sued." — Booty Monsta (@Borgore) March 21, 2015
The full details of this encounter aren't clear as there is no details on and where it exactly happened but Borgore has stated that someone will be getting sued because of it and we don't blame him. You can read his conversation on Twitter with Crichy Crich about the incident below which the tweets have no been deleted. We will update the story as more information is released about the incident that took place last night.
—
Source: Your EDM
Comments
comments