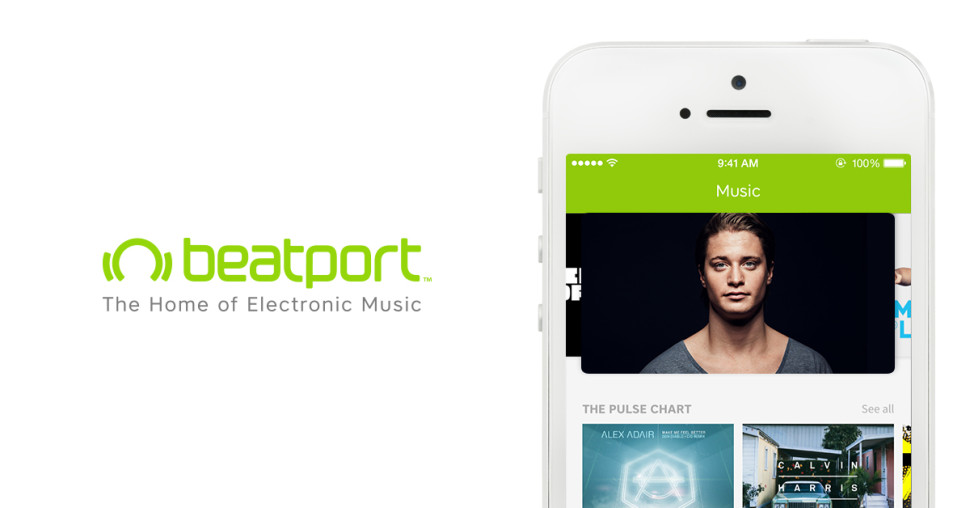 Beatport, as a lot of you may know, is one of the premier websites for upcoming DJs and producers to both stream and sell their music. Owned by SFX entertainment, the massive EDM company that is also responsible for festivals such as Electric Zoo and TomorrowLand, Beatport finally enters the mobile market.
The app, while its primary purpose will be to stream music, also includes a number of other handy features both available now and planned for the future. One main useful feature that the app will include is an extensive database of EDM shows around the country, brought to you in part by a collaboration with Bandsintown. This will allow you to streamline the choices of festivals and DJ gigs around you to create a schedule of your "favorites." The app will provide links for outside ticket providers to those shows, but they hope to eventually have a native ticketing service. Beatport also plans that users will eventually be able to stream SFX events or DJ gigs directly from the app in HD.
This app is currently in its infancy, but it seems that there are big plans for the future of Beatport mobile.
For more information, check out Beatport's website here
Comments
comments