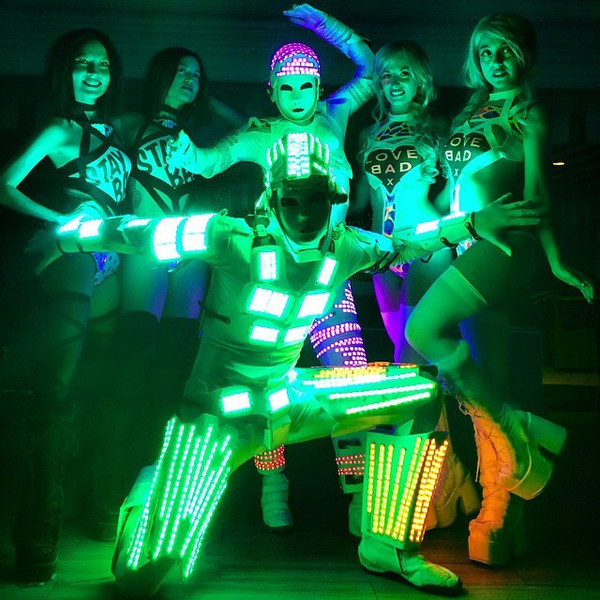 Bad Kids Collective has some of the tightest gear out right now. They have been selling out left and right. The New York based clothing and event company has been on a roll with one successful project after the other. They have thrown a couple of day events that included the likes of Steve Aoki, Elephante (with a Prince Fox suprise B2B set), Tyler Sheritt, and many more.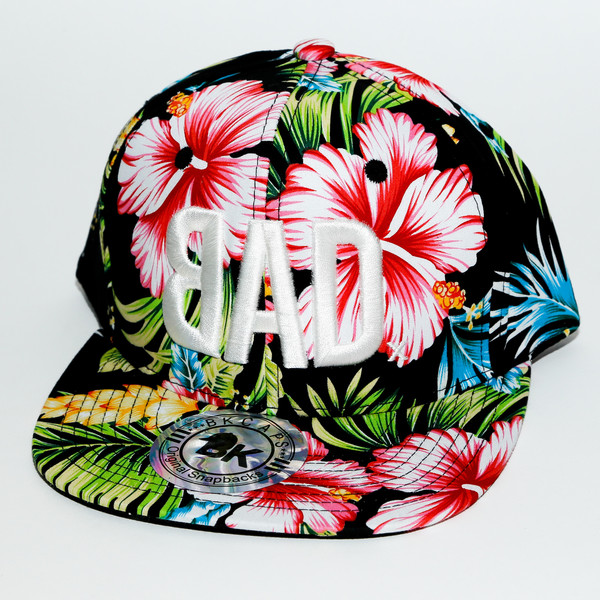 Bad Kids founders Andi Cross and Lex Houser are the hardest working party animals I have ever come across. I have traveled the world many times over and there is nothing close to these two. Their company was founded on the passion for building a "family" that everyone can be apart of. No matter who you are Bad Kids wants you to be a part of the rise. As best friends Andi and Lex have created more than a brand, they have created a place where limits are pushed and bonds are formed.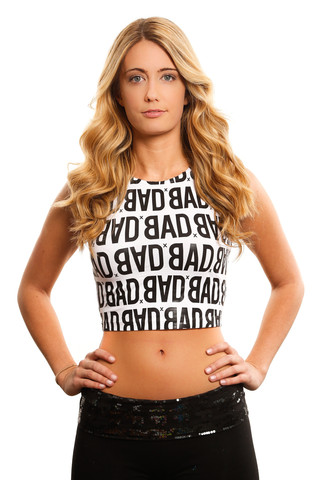 Bad Kids have quickly become the name around town in New York City. With each event they are pushing the boundaries of what can be done. From the BADDayclub events to the late night rendevous at Pacha these kids are making a big impact. I had the chance to hit the scene with these party professionals and honestly they are living legends. someone wearing the Bad Kid gear.
"Follow" BAD Kids Collective: | Facebook | Twitter | Soundcloud | Website |
Comments
comments