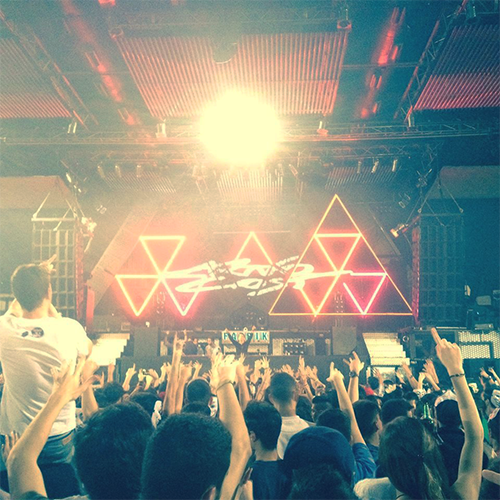 Sitting at the heart of Spain lies one of the world's finest clubs. Ranked top 5 in the entire planet, Fabrik lives up to it's hype in ways only one could experience if they were there.
The artists who play there are known worldwide, with amazing talent and ability, whether it be in their productions or at working the tables.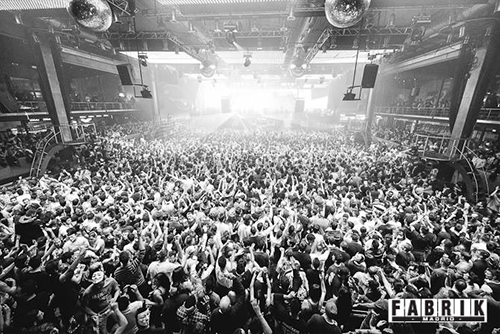 Upcomer Arno Cost stood above them all last weekend with his stunning performance opening for one of the biggest DJs in the world, Nicky Romero, and holding his own with the rest who have played in the exact spot he did, which include greats like Carl Cox, David Guetta, Skrillex and many more worldwide acts. >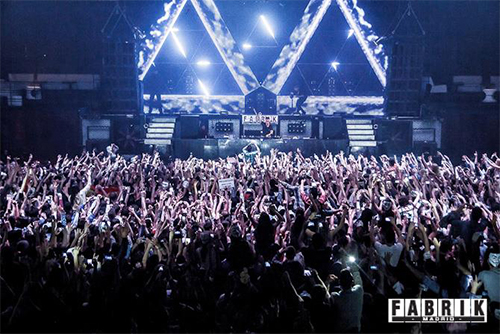 The spanish crowd roared as the french producer laid down some of his finest tracks, showing his ability to make amazing hits that work in the biggest cities around the world. Track after track the locals danced like there was no tomorrow and Arno was just killing it.
From his smashing song "Strong" With Noorman Doray, to his newer beauty "At Night" with Arias and all his official remixes, he laid down one of the most solid and gorgeous sets I've heard in a while, as he showed Spain that Arno Cost was a name to look out for.
With a wide arsenal of stunning progressive and house music on his soundcloud and songs signed to labels such as SIZE, Spinnin' and Protocol Records, as well as being featured on BBC Radio 1 and having started his own "When In Paris" podcast series, you know the guy's got a bright future ahead of him. If you ever get the chance to check him out live definitely do so, until then check out his music and show him some love!
For more info on Arno Cost, check out our interview we did with him back in August or on any of his social media links below!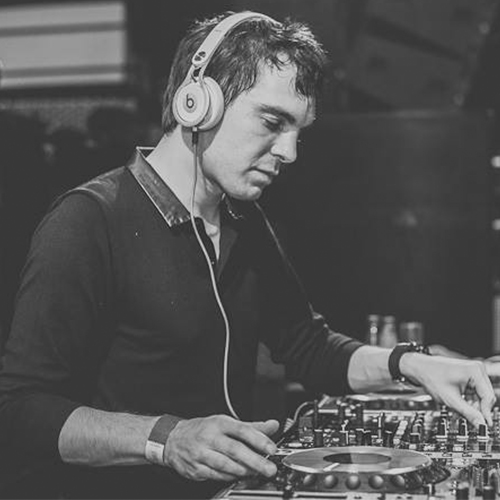 "Follow" Arno Cost : | Facebook | Twitter | Soundcloud |
Comments
comments