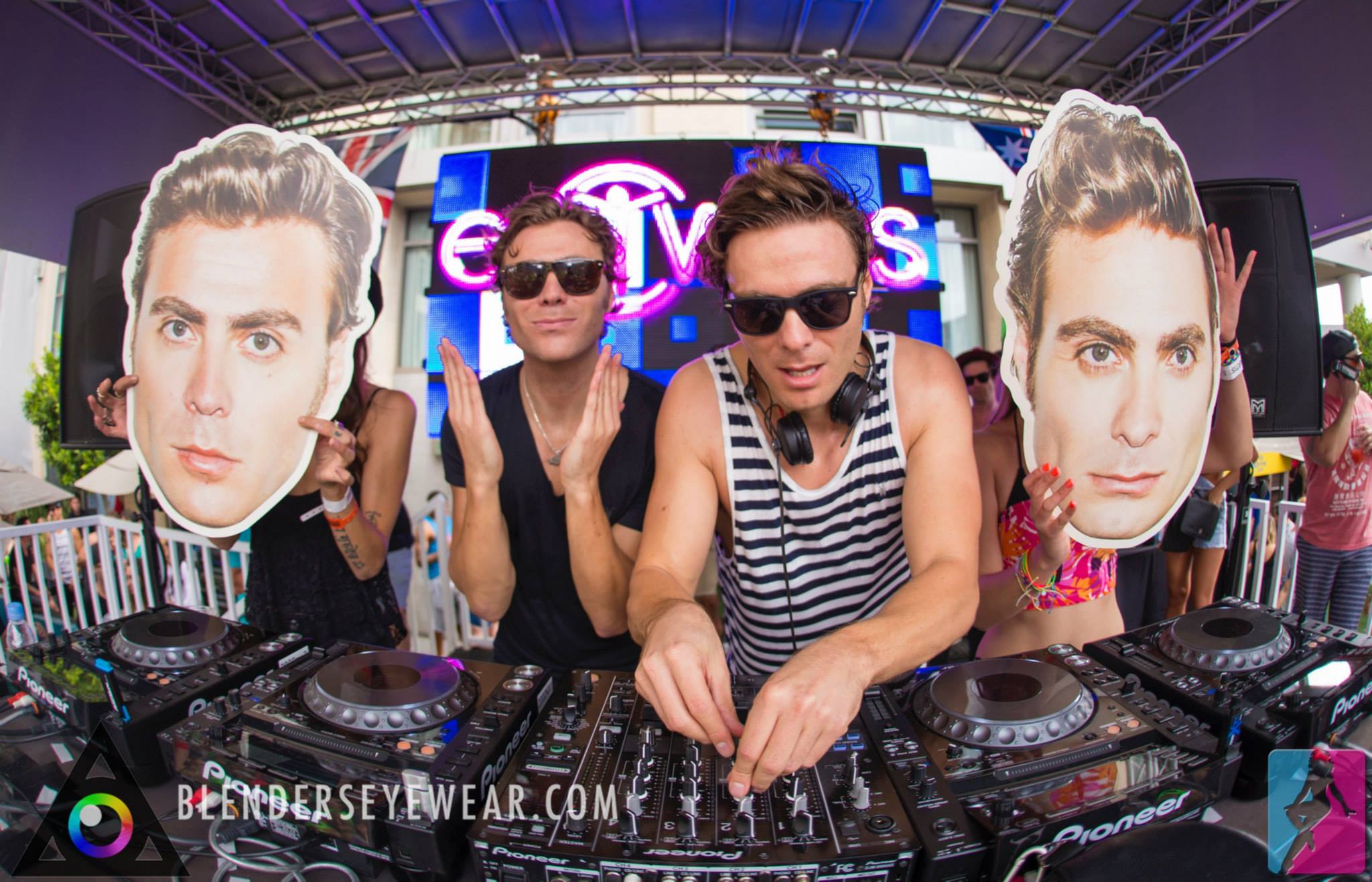 Remember that news headline where some teacher quit her job to make 4 figures twerking? Photo By: Veranmiky.
Well, that could be you! Except, 4 figures aren't involved, but rather a paid vacation to MMW and a night to party with the infamous EC Twins.
"We're still looking for our official Pussy Pop Idol! Do you think you can Pussy Pop better than our amazing girls? Show us your pussy pop dancing skills by enter the official EC Twins Pussy Pop Idol dance competition for a chance to win an all expenses paid trip to Miami Music Week and party with the EC Twins. Go to pussypopidol.com for more info on how to enter the competition and become the official Pussy Pop Idol." – EC Twins
Pussy Pop Idol | Info, Rules, & Prize
I've heard quite many things about the EC Twins and their energetic club sets and performance antics. So it doesn't really matter what color the booty is just as long as pussy pop twerking is a blessed skill possessed by you, please, by all means get that a$$ Miami.
Oh, be sure to check EC Twins' latest remix of "Love Me Harder" by Ariana Grande featuring The Weeknd. It's free.
Ariana Grande – Love Me Harder feat. The Weeknd (EC Twins Remix) | Download |
"Follow" EC Twins: | Facebook | Twitter | SoundCloud |
Comments
comments