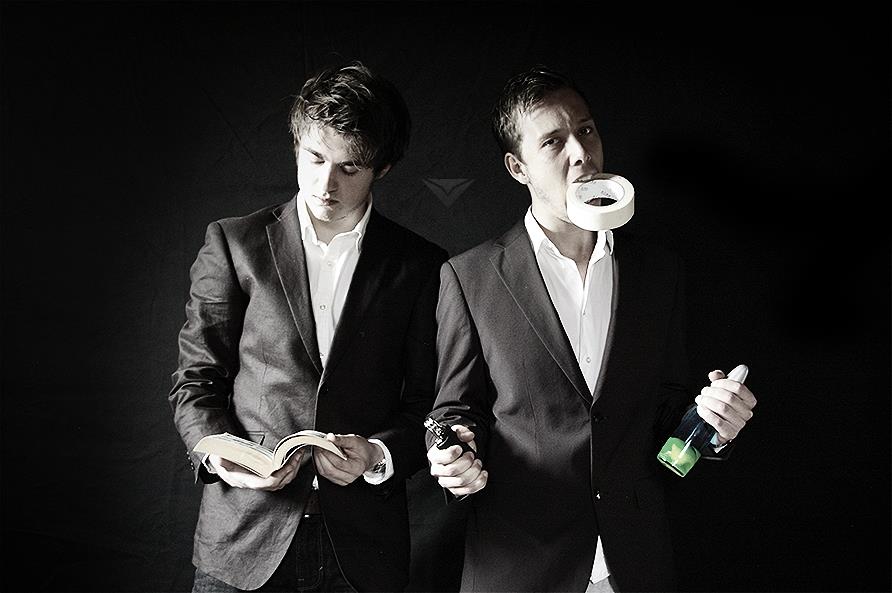 We caught up with Vicetone at 3AM in downtown Manhattan at LAVO NY for one of the best interviews we have done. This no gimmicks duo from the Netherlands has flourished under the pressure. With new producers emerging daily they remain a powerhouse. In 2015 they plan to let the music do the talking and from what we have heard it is going to do just that.
In your DJ MAG interview a couple months ago you mentioned that you gave up pretty much everything to pursue music. What did your family and friends say once you made this official?
It was really just another step in the process. We first were in college full time and weren't going to school at all. We just ate, made music, and slept. Day in and day out. At that point we weren't making an income so it was hard but when we finally made the decision to do music full time it was a smooth transition. It turned out to be the best decision we ever made.
The Ensemble and Lowdown tours kept you busy in 2014. How did you juggle producing with all the traveling?
We always try to do 50/50. So after 6 weeks of shows you start really craving the studio. We really are home-based so we need to be in our studio back in the Netherlands. Only other place we could produce is in Los Angeles just because there are so many writers that we can work with there.
Acts like Zedd and others have been really getting involved in the production of their shows. Do you see yourself getting involved in this process in 2015?
Maybe not this year and in time we have plans for that but right now we are really focused on releasing the music.
What are your musical backgrounds. What instruments have you played?
Honestly, we have played no instruments except for a little piano. It is all self-taught. For a producer it really comes down to the ideas in your head.
You just played several dates in Asia. How is that scene different compared to the rest of the shows you have played?
There really is a huge EDM community in Asia and the fans are so enthusastic. They welcomed us with signs and open arms. South Korea was super special due to how educated they were about our music and the scene in general. Definitely look forward to playing shows there on future tours.
We have been seeing posts about new music coming in 2015. What can you tell us about that?
We have a ton of new material in the works. We have so many vocal singles. Some hip hop tracks that most people wouldn't expect to hear that we made. Won't be releasing any of that hip hop stuff under Vicetone but excited to branch out with fresh ideas. The next track we are releasing is a vocal one with Kat Nestel titled "No Way Out." We really love this one and think it will do very well. It will be out on Spinnin' Records Jan. 19th. Kat is so incredibly talented and we loved working with her out in Los Angeles.
Vicetone – No Way Out (ft. Kat Nestel) | Download |
Your end of the year mix was spectacular. What will you do to push the limits in 2015?
Release even better music that has the entire crowd singing along with us. No gimmicks and constantly developing our sound. You are going to be surprised.
"Follow" Vicetone: | Facebook | Twitter | Soundcloud |
Comments
comments