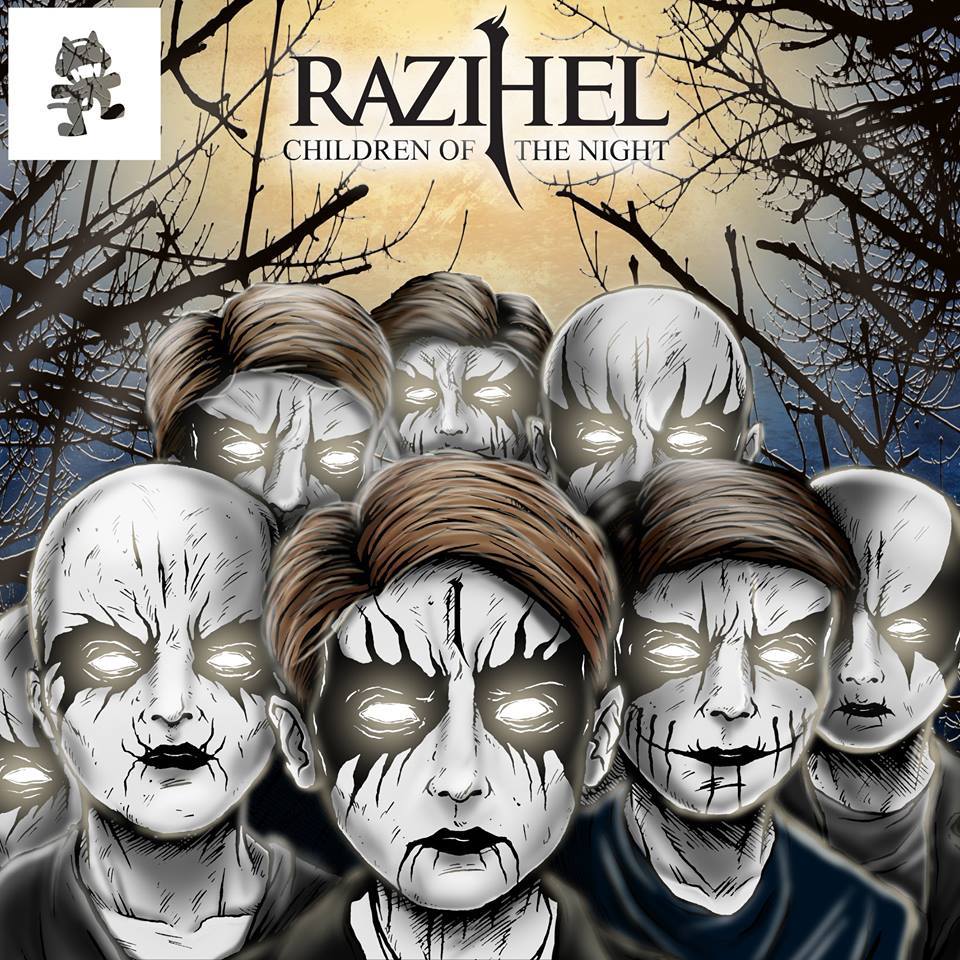 Finding a genuine, one of a kind banga is proving to be harder and harder these days, and frankly seems an impossible task. Few manage to create without a trigger happy habit of cut, copying and pasting, but a Monstercat resident by the name of Razihel can and certainly does with his new single "Children Of the Night".
"Children of the Night" is dark and twisted from the get go. Pulling you in with its electrifying guitar and hints of the ever popular Melbourne Bounce bass line, Razihel has once again proven he can play with the big dogs. This is certainly a MainStage hit, and I think it would even make Hardwell a little jealous.
"Children of the Night" is out now on Beatport & Bandcamp.

Follow & Support
Razihel: | Facebook | Twitter | Soundcloud |
Comments
comments