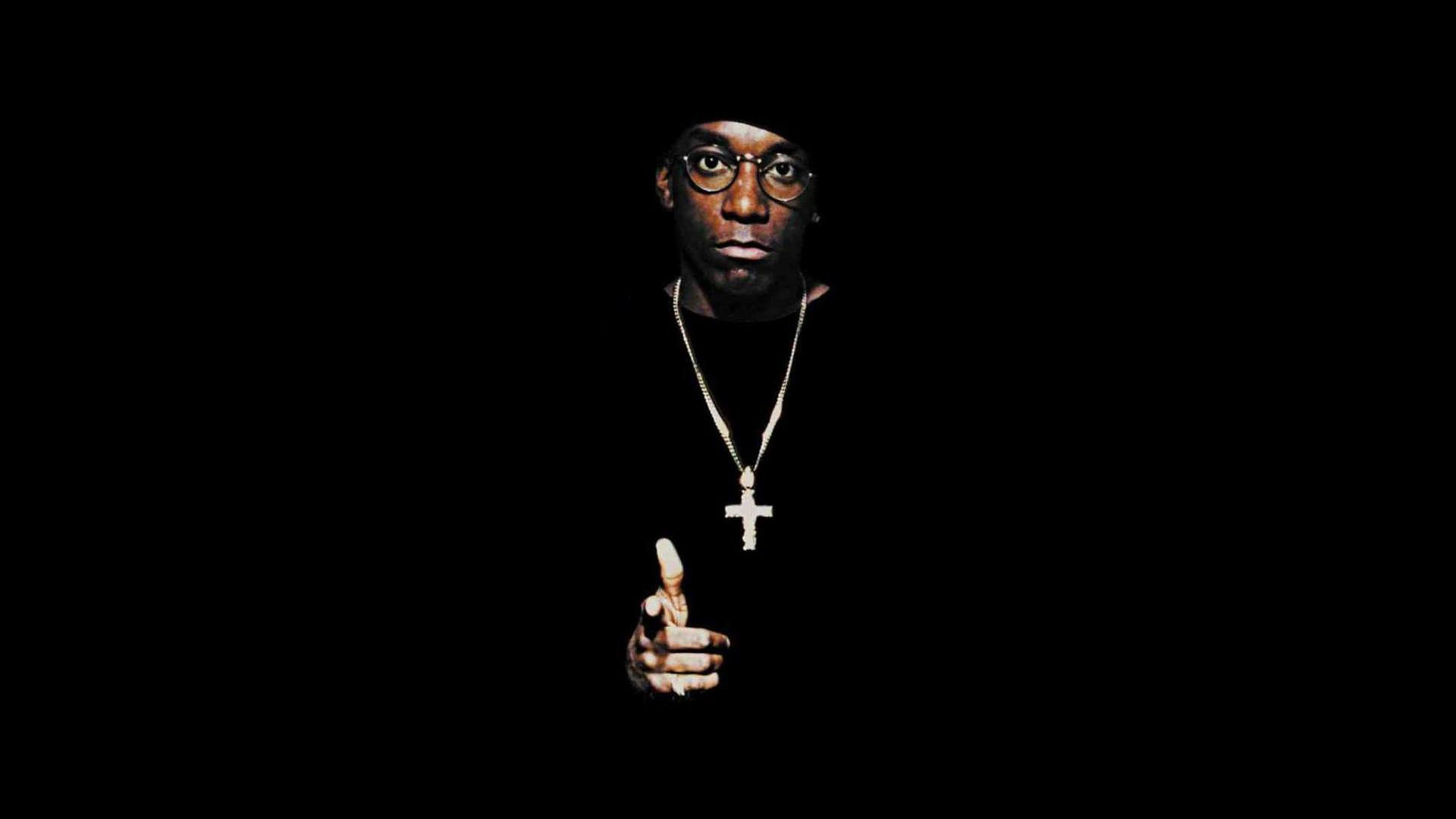 Happy #ThrowbackThursday!
Over at TSS, we're constantly trying to figure out a few ways to bring you guys music with a cool twist. So rejoice, selfie lovers, your junior high school bathroom mirror pics aren't the only thing that's getting thrown back! Every Thursday, we're going to post a song from the previous decades that was a smash hit and hopefully, some new light will be shed on some old classics. Enjoy!
This week, we're going to take a look at the Golden Era of hip hop – the 90's. Fresh off the late 80's hard-hitting beats of NWA, Beastie Boys, and Wu Tang, 90's rappers took a different inspiration. Jay Z, Nas, Biggie, and Tupac, among many many others, refined their sound to a more mellow, more relaxed tone. One of the best smooth talkers of the '90's was Big L, who was known for his silky soundtracks and lyrical playfulness. Harlem born and raised, Coleman (his real surname) knew all about the rough, dangerous streets of New York and a lot of what he saw was reflected in his music. He started popping up on the underground music scene in 1995 where he did a few collabs but never broke into the mainstream. Don't let that fool you, though, because as one of the only lyricists repping Harlem, Big L rose to great prominence in the underground – sort of like Action Bronson today. Unfortunately, Coleman was killed in a drive by shooting in 1999 (this past Sunday was the sixteenth anniversary of his death) but had a trove of unreleased music – enough to release six albums (one while he was alive and five posthumously).
Despite dying at 24, Big L has had a profound impact on hip hop and these two songs were among his biggest hits. Sandman 118 is known by many avid hip hop listeners in New York as one of the most fluid and lyrically complex songs out of Harlem. Ebonics was a huge hit because it was a dictionary of sorts for ghetto language – a 90's version of urban dictionary, if you will.. Hope you enjoy, and come back next Thursday for another classic!
Comments
comments