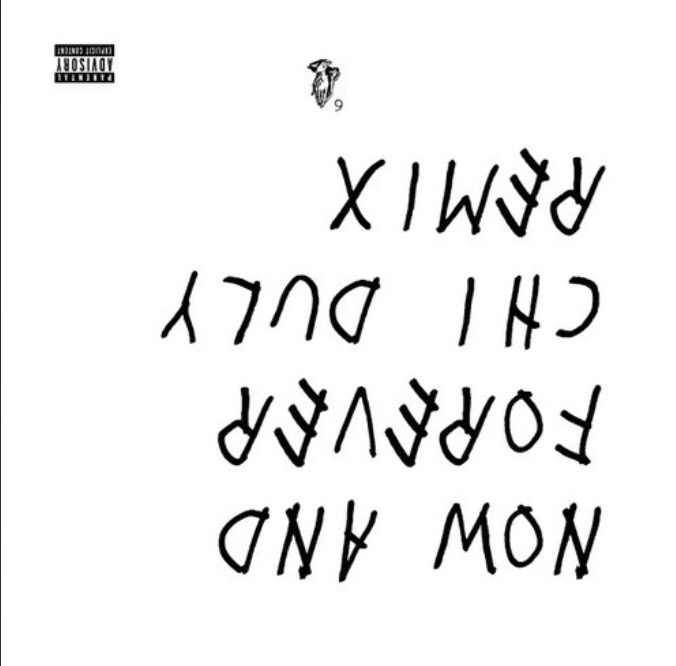 Drake dropped his new album/mixtape "IF YOURE READING THIS ITS TOO LATE" seemingly out of nowhere. Now, a week after completely breaking the billboard charts the remixes have begun to surface. As a soundcloud diver, it's a good time to be online because this is when new favorites start to rise. I was lucky enough to stumble onto a remix that I absolutely loved and was shocked to find that it only had 1,700 plays or so. We have to change this.
Oregon born but Brooklyn based producer Chi Duly (featured once before by TSS for his "Tuesday" remix with PropaneLv) drops an absolutely beautiful remix of Drake's "Now & Forever" featuring Jhene Aiko. Chi shows off his aptitude for melodic music by spanning seemingly every EDM sub genre with ease and energy. All while staying true to everything that people loved about the new Drake record. This track takes you from hip hop, to R&B, mixes it in with some chill trap, moves into a bouncing deep house drop and then seamlessly transitions into a chillstep outro that you wish would never end.
This song is meant to be played out and as loud as possible because you'd be hard pressed to find someone who wouldn't enjoy hearing it. It's just that good. Chi Duly is definitely a guy to keep on your radar and listening through his soundcloud he has even more remixes and originals to back this one up. But, if you're looking for a new song to get it in to this weekend, we highly recommend this. Grab that free download and go give Chi Duly some support by giving him some likes and follows.
Rage on my people.
Drake – Now & Forever (Chi Duly Remix) | Download |
"Follow" Chi Duly: | Facebook | Twitter | Soundcloud |
Comments
comments