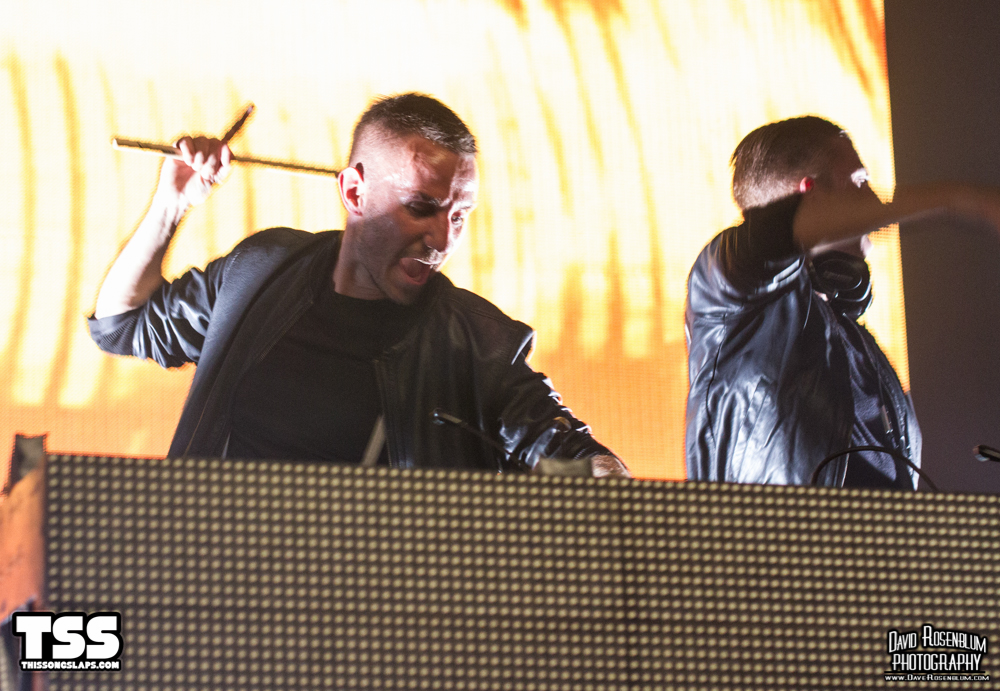 Photo By: Dave Rosenblum (ThisSongSlaps.com)
Galantis. If you didn't catch on in 2014, you're already behind. This dynamic duo consisting of Christian Karlsson and Linus Eklöw has been blowing our minds ever since they connected. With their official release of 'Runaway (U & I)' finally having come out towards the end of 2014, fans have been anxiously waiting for their next track to drop.
Our wait is finally over. Their latest release, 'Gold Dust', delivers everything we've learned to love and expect from Galantis. The immediate piano intro comes in with a classical approach that sets the tone for the entire track. The sensual vocals leading up to each drop provide a soothing sensation that can be felt by any listener. Each drop is filled perfectly with spacious synths and pulsating beats.
Be prepared to hear this track throughout any and every club in the upcoming weeks. Galantis is set on continuing this endless display of brilliance.
Galantis – Gold Dust | Coming Feb 23rd on Big Beat Records

"Follow" Galantis: | Facebook | Twitter | Soundcloud |
Comments
comments