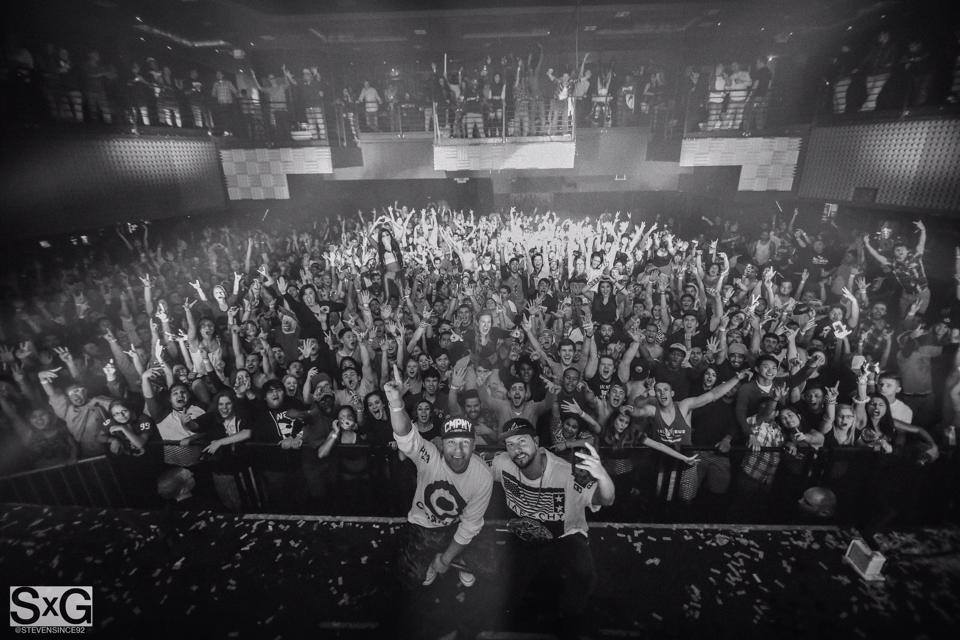 Since the trap lords, Flosstradmus, teamed up with Travis Porter on the release of "Drop Top", it has gone absolutely viral. Since the release, we've seen more and more producers working with hip-hop artists bridging the gap between rap and electronic dance music. It really is awesome to see. Whether it's Flosstradamus, Destructo or Carnage, it is refreshing to see where it is going within our scene.
Flosstradmus releases the first track of their remix EP of "Plurnt" which will be available March 2nd via Ultra Records, and it is an absolute heater remix of Drop Top. LA's Party Favor has been building a strong relationship with Miami's Meaux Green between touring together and hopping on tracks together.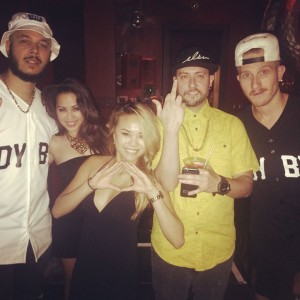 If you are a fan of this bridging gap between hip-hop and EDM then this remix from the homies Meaux Green & Party Favor is totally for you. This is for sure going to crush the clubs & festival stages this season, you'll see for yourself.
Just in case you missed Meaux Green's recent original then you can cop that for a free download along with streaming this Flosstradamus remix to help you get Plurnt with all your homies whether it's for a set of yours, your playlist, pre-game, house party…everyone is getting Plurnt off the Party Favors & excessive amounts of Meaux Green.
FLOSSTRADAMUS – Drop Top ft. Travis Porter (Party Favor & Meaux Green Remix)
MEAUX GREEN – WHOA | Download

"Follow" Meaux Green: Facebook | Soundcloud | Twitter
"Follow" Party Favor: Facebook | Soundcloud | Twitter
Comments
comments