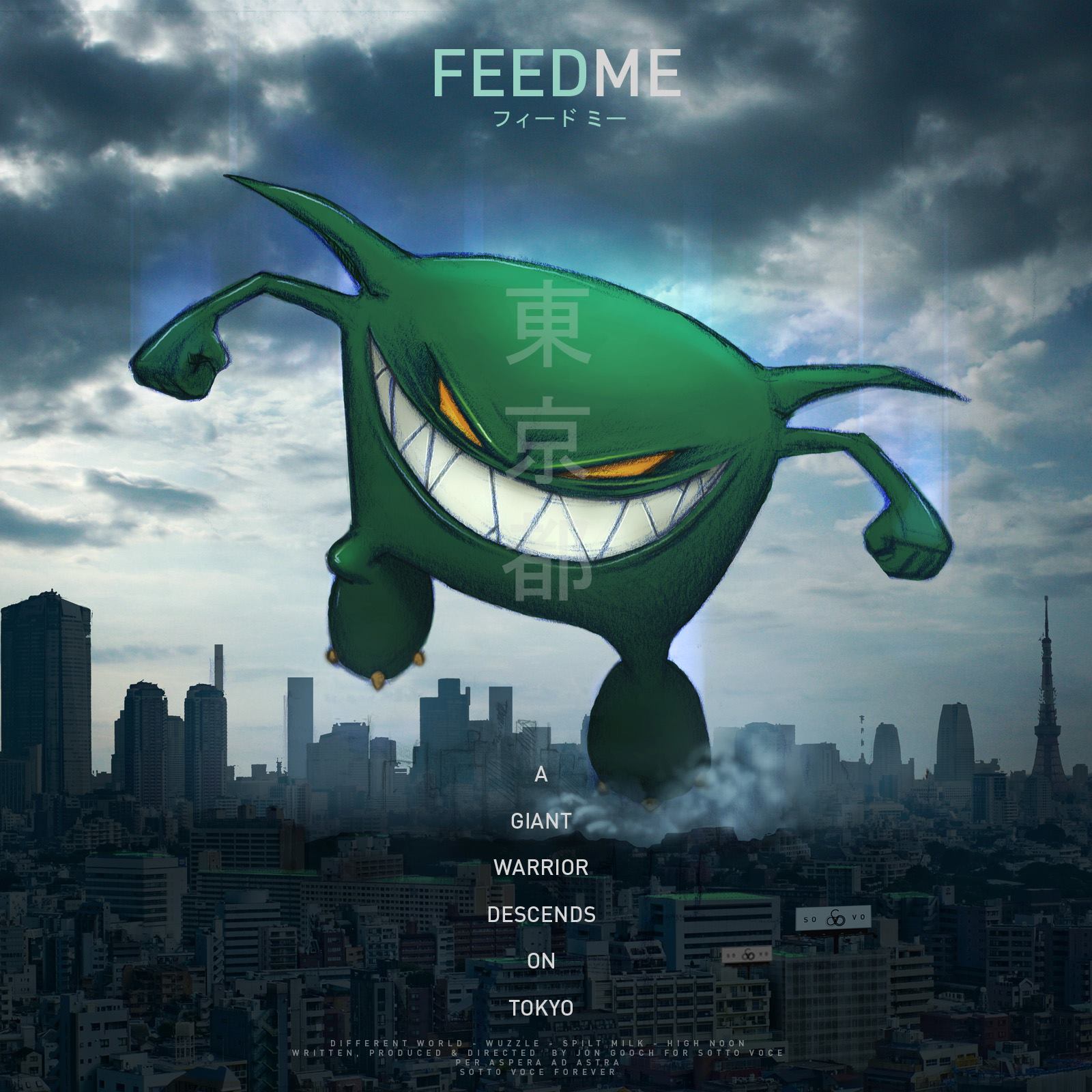 If there is any artist out there who has been making himself known the past few weeks, it would have to be Jon Gooch, the mastermind behind Feed Me and Spor. After recently announcing his return as his Drum and Bass alias Spor with a new single and a seven stop tour, Jon has also been busy releasing his banging electro EP for Feed Me, "A Giant Warrior Descends on Tokyo".
This four track EP has everything Feed Me fans have been waiting for and more: from the future house inspired "Spilt Milk" to the absolutely insane "Different World", you can hear Gooch's original electro style shine through in a way that it's never been shown before. Wanting to say something new with this work of art, it's easy to say he nailed it.
Still as crazy as ever, while pushing the boundaries and being completely unique, this EP is a must hear for any bass head. Out now on his own label, Sotto Voce.
Feed Me – A Giant Warrior Descends On Tokyo
"Follow" Feed Me: | Facebook | Twitter | Soundcloud |
Comments
comments