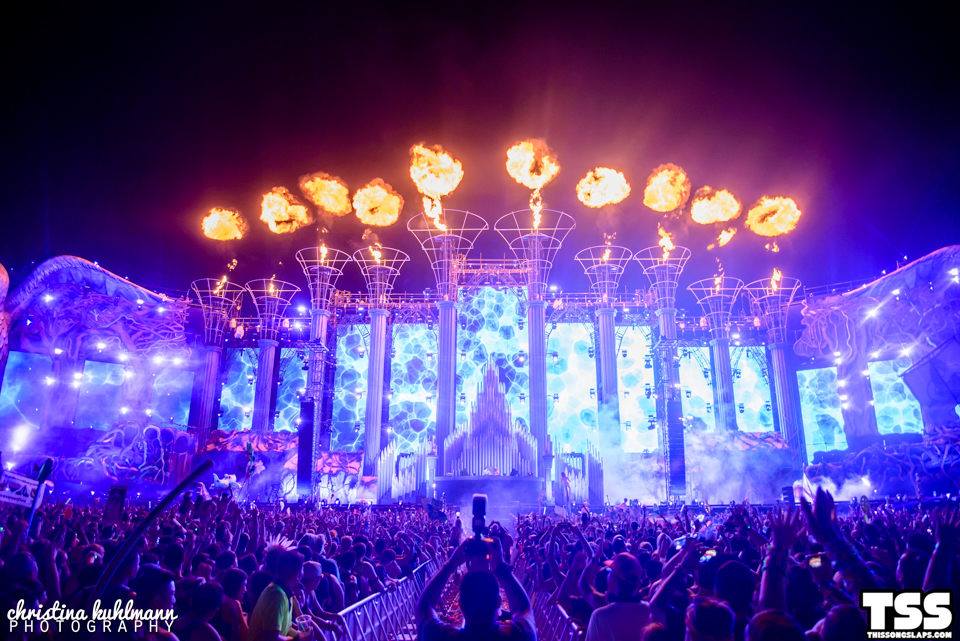 Alas, headliners. We're halfway there. Photo By: Christina Kuhlmann.
Insomniac Events' premiere music festival, Electric Daisy Carnival: Las Vegas, has sold out all 3-day GA passes in record fashion (yet again) with no lineup announced.
It's no surprise here, as last year headliners from across the globe celebrated as one in the name of love, freedom, and electronic music just as the summer began to set in motion. A weekend that will never be forgotten as headliners took this opportunity to find themselves spiritually and musically. We can't wait until we return under the electric sky (watch the announcement trailer – listen to sets from last year via 1001).
"Come in peace, or don't come at all."
Though, as we celebrate the nearing time of festival season allow us take this opportunity to recognize and send our positive energy to the man behind the curtain of it all, Insomniac Events founder and C.E.O, Pasquale Rotella.
As you may know, Pasqaule has been absent from all social media accounts since the announcement of his mother, Irene Rotella (Mama Irene), falling into ill and critical condition.
There has been no update since but if you have ever felt some sort of quivering emotion before, during, or after an Insomniac Event then be sure to send your shining and reflective energy to a very important member of the Insomniac family, just as you would to any other headliner.
"Follow" Insomniac: | Facebook | Twitter | SoundCloud |
Comments
comments