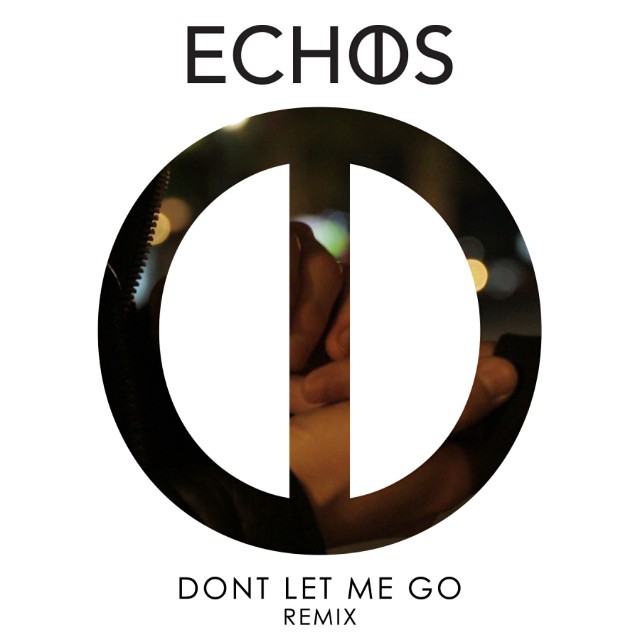 TSS once made a sweeping declaration in a past post that future bass group Echos would be the next big thing in EDM. Now, as we watch as their new remix of their latest smash "Don't Let Me Go" climb to the top of the soundcloud dubstep charts in less than 3 days, they're validating those claims and proving all of us over here at TSS right (And we don't mind at all).
It's hard to put yourself in the mind frame of the soulful Portland Oregon based dubstep duo. Listening to the original it's hard to believe they thought to themselves, "This is an amazing song…let's make it even more amazing and awesome." Apparently that's what happened because the result is breath taking song highlighted by its beautiful melodic crescendos, shimmering harmonies and brings you into an awe inspiring drop packed with buzzing bass lines bolstered by heavy drums.
This remix just breathes the spirit of these artists. It's incredibly well produced, extremely musical, highly creative, massive in sound but humble in its message. EDM is sometimes referred to as "Embarrassing Dance Music" but in the case that's certainly not true. This is something that should reach everyone, EDM fan or not. To quote Pretty Lights (as I so often do), "Everyone just wants to make songs that bang. [Not many] take the time to capture the spirit of [it]."
Echos is a group you should be supporting full force so go grab that free download and turn those speakers up!
Rage On My People
Echos – Dont Let Me Go (Echos Remix) | Download |
"Follow" Echos: | Facebook | Twitter | Soundcloud |
Comments
comments