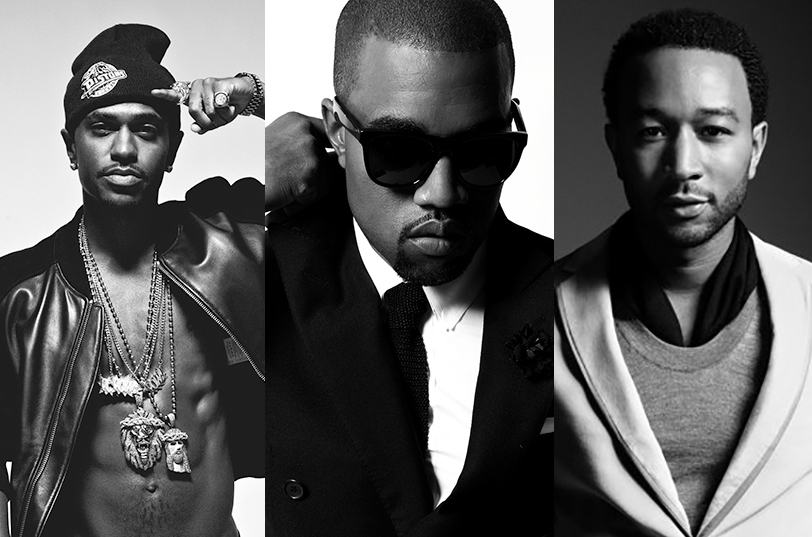 With the explosion of his hit "IDFWU" and a growing hype around his forthcoming album "Dark Sky Paradise", Big Sean has come together with Kanye West and John Legend for what looks to be a hit collaboration.
"One Man Can Change The World" is the first single off Sean's album which drops next week. It's a soulful ballad which definitely follows a more chill route than his previous tracks. Don't fear as Sean and Kanye still deliver two solid verses, contrasting yet complimenting John Legend's outrageously buttery voice. I do however feel that when Kanye jumps in on the chorus, that his singing subtracts from the song a bit.
Nevertheless, this is still a great song which I can absolutely see hitting the charts.
Grab "One Man Can Change The World" now along with 3 other singles, and pick up the album Feb 24th | iTunes
Follow & Support
Big Sean: | Facebook | Twitter | Soundcloud |
Comments
comments