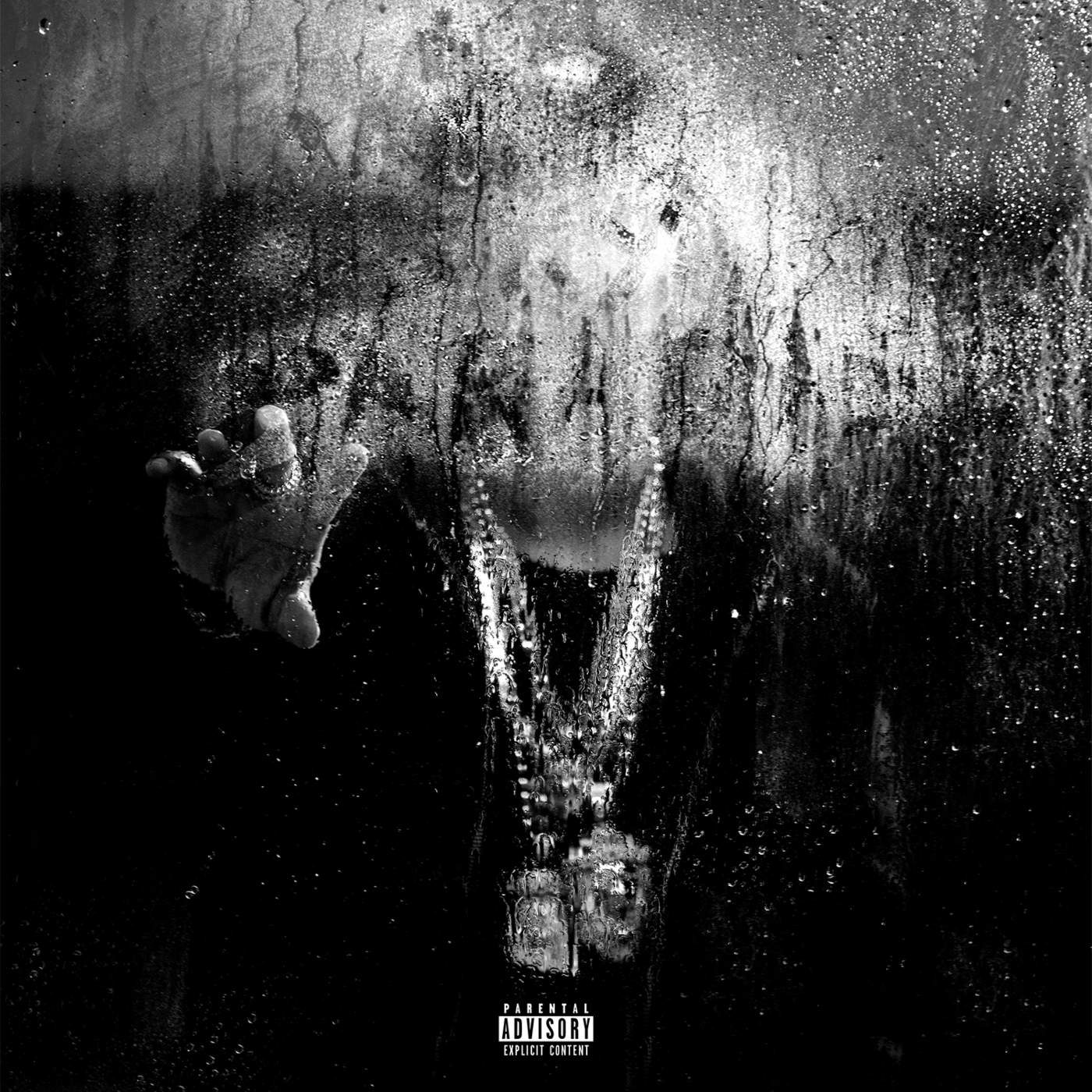 The last I was able to call Jhené Aiko my baby (and crazy) was when her, Lil Wayne, and Big Sean told me to beware, beware, beware (of a woman with a broken heart).
What was an imminent leak last night, Big Sean follows up "One Man Can Change The World", a Kanye West and John Legend collaboration, by teaming up with Jhené Aiko once again for – "Win Some, Lose Some" (produced by T-Minus and Boi-1da).
"Win Some, Lose Some" tells a story of Sean's ex (Naya Rivera), a constant battle of balancing successes with friends and family, and how he still makes mistakes even after his rise to fame.
Adding to the already released singles such as "I Don't F**k With You" and "Blessings" – it's no doubt the hype is real for Big Sean's 'Dark Sky Paradise' album which comes next week, February 24th. "Win Some, Lose Some" is available for instant download when you pre-order the album.
Big Sean – D A R K S K Y P A R A D I S E | Pre-Order via iTunes |
"See, the mind is a fucking trickster.
It can fuck you 'round, but your heart will never lie to you..
– and that's why people like you, Sean..
– because you talk to them from the heart.
(Thanks, dad)
That's why you're magical, Sean.
It's no mistake that you're where you are right now.
You speaking that from your brain, but they hear you from your heart..
– because people can see your bullshit – and I know I'm talking a lot of shit.
(No, you're not)
.. but I want you to hear that
– because I'm a great motherfucker, man – and I'm very modest.
You know, I am – and I know a lot of shit.
They know when you bullshit.
They don't even intellectualize it.
They feel it.
Life is a feeling process…"
"Follow" Big Sean: | Facebook | Twitter | SoundCloud |
Comments
comments